Journal news
Horticulture Research welcomes Dr. Steven van Nocker as the Executive Editor
March 2021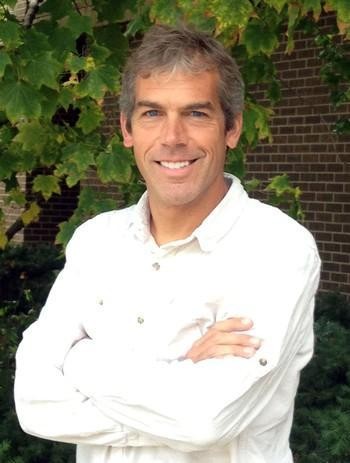 Horticulture Research is pleased to announce the appointment of Dr. Steven van Nocker as the journal's Executive Editor from 2021.
Dr. Steven van Nocker, a Professor in the Department of Horticulture at Michigan State University, USA, received a B.S. in Biology and Genetics from Cornell University, USA and a Ph.D. in Cellular and Molecular Biology from the University of Wisconsin, USA. His research focuses on the developmental genetics of traits important for horticultural crop production including flowering, as well as the regulation of gene expression during development. This academic background and research experience in the field of horticulture and molecular biology is well suited for the current and future editorial needs of Horticulture Research. Dr. van Nocker was one of the inaugural Associate Editors and has played a significant role in building Horticulture Research as a leading international journal in horticulture, plant science, and genetics. To date, he has handled over 60 manuscripts as Associate Editor, and has participated in the review of many additional manuscripts.
"Steve has graciously accepted my invitation and I greatly appreciate his willingness to step into this new role and take the challenge." said Prof. Max Cheng, Editor-in-Chief of Horticulture Research. "Research focusing on plants of horticultural importance offers almost limitless opportunities to tackle longstanding, interesting and fundamental questions in plant biology" commented Dr. van Nocker. "New practical knowledge and discoveries will find immediate application to problems related to food, environment, and human health and nutrition. Horticulture Research has a critical role to highlight the most important of these, and I'm very excited for this opportunity to be involved."