Call for papers: Grafting biology
Guest editors: Professor Michitaka Notaguchi (Nagoya University), and Yi Li (University of Connecticut)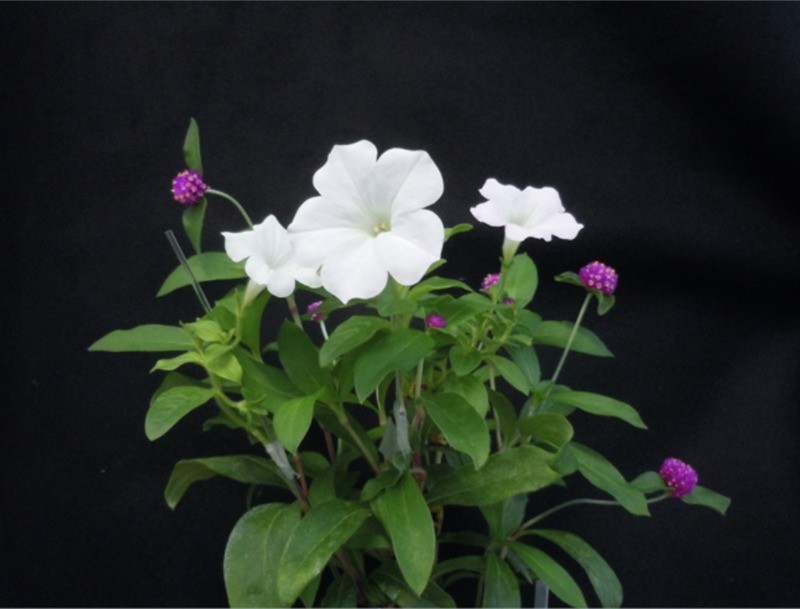 Grafting, a technique that has been used in horticulture and other plant-based industries for many centuries, has been more and more widely used today. However, it is not until relatively recently that we start to understand the molecular mechanisms of the compatibility, interactions between scions and rootstocks from perspectives of both practical horticulture and basic plant biology, such as signal transductions, molecular basis on enhancement of stress tolerance and fruit quality and yield.
This focal issue will bring together the historical and modern perspectives. We call for original research papers that bring cutting-edge science on this ancient, yet fascinating art and science. We will also consider review papers that summarize historical and recent studies on grafting biology along with novel insights, new hypothesis or provocative questions into the grafting biology and applications. For review articles please contact the editors first.
The deadline for submission is October 30, 2021 at the submission system. Please specify "Grafting Biology" in your cover letter when submitting. If you have any question, please contact the focal issue editors Michitaka Notaguchi or Yi Li, or the EiC, Max Cheng.
Dr. Michitaka Notaguchi (notaguchi.michitaka@b.mbox.nagoya-u.ac.jp)
Dr. Yi Li (yi.li@uconn.cn)
Dr. Max Cheng (zcheng@utk.edu)
Image provided by Michitaka Notaguchi