Call for papers: Horticultural plant genomes
Guest editors: Professor Zhongjian Liu (zjliu@fafu.edu.cn), Fujian Agriculture and Forestry University, and Dr Fei Chen (feichen@njau.edu.cn), Nanjing Agricultural University.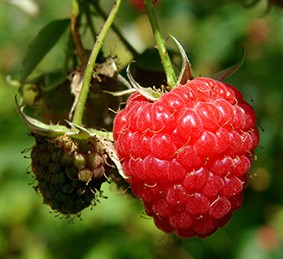 Since the release of Arabidopsis genome sequences in 2000, more than 400 plant genome sequences have become available. Meanwhile, multiple technologies and bioinformatics tools have been developed to sequence, assemble, annotate, and analyze the plant genomes. All these data and tools have greatly helped us to better understand the evolutionary histories of plant species and provide genomics resources for molecular studies on economically important traits.
Horticultural plants (fruits, vegetables, ornamentals, beverage and medicinal plants) play important roles in our life and ecosystems. Despite more than 100 horticultural plant genomes decoded, genomes of a greater number of species remain unavailable. To promote the effort, Horticulture Research invites contributions that present novel genomic data of horticultural plants, and associated novel experimental technologies, softwares, pipelines, resources.
The deadline for submission is September 30, 2020 at the submission system. Please specify "Hort-genome" in your cover letter when submitting.
If you have any question, please contact the guest editors, Prof Zhongjian Liu or Dr Fei Chen, or the EiC, Max Cheng.
(image credit: goodfreephotos.com)