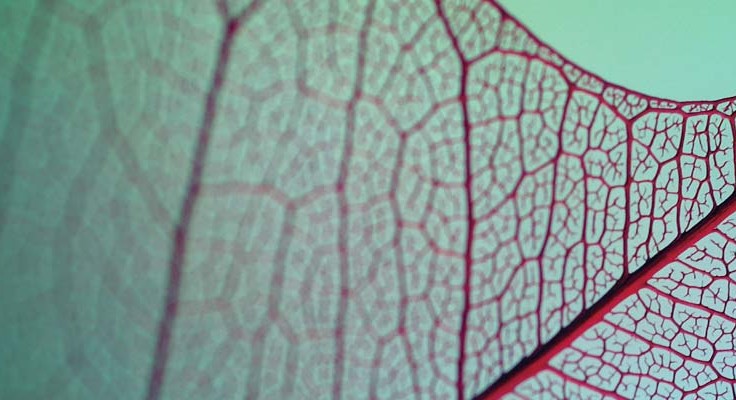 Guest editors: Professor Zhongjian Liu, Fujian Agriculture and Forestry University, and Dr Fei Chen, Nanjing Agricultural University
Featured
We invite original research articles that bring cutting-edge science on this ancient, yet fascinating art and science, and review articles that summarize historical and recent studies on grafting biology along with novel insights, new hypothesis or provocative questions into the grafting biology and applications.

We invite submissions focusing on pan-genomes of cultivated horticultural crops and their wild/alien relatives, multi-species genomes within genera and clades, and -omics re-analysis.

We invite contributions focusing on reproductive biology of horticultural plants.
Chengjie Chen

Jiawei Li

Rui Xia

Peirong Li

Tongbing Su

Fenglan Zhang

Kaixing Fang

Zhiqiang Xia

Hualing Wu

Chong Ren

Yanfei Liu

Zhenchang Liang

Jiaolin Mou

Zhehui Zhang

Weiwei Wen

Xiaodong Qin

Zhonghua Zhang

Jinfeng Chen

Tingting Chen

Jing Peng

Yan Xu

This collection reviews how transcription factors regulate multiple biochemical pathways that underpin fruit ripening traits, including the levels of sugars, acids, pigments, and flavor and aroma compounds and fruit firmness and texture.