Featured
Announcement

Receive an electronic Table of Contents (e-TOC) each month when a new issue of GIM has published

Announcement

Is newborn screening for metachromatic leukodystrophy coming soon? Have a listen!

Announcement

Click here to view the Editor-in-Chief's featured article selection.
News & Comment
Comment |

Amy Zhou

,

Maya Sabatello

,

Gil Eyal

,

Sandra Soo-Jin Lee

,

John W. Rowe

,

Deborah F. Stiles

,

Ashley Swanson

&

Paul S. Appelbaum

Correspondence |

Joseph J. Shen

,

Saskia B. Wortmann

,

Leo A. J. Kluijtmans

,

Christin D. Collins

,

Robin van der Lee

,

Clara D. M. van Karnebeek

&

Madhuri R. Hegde

Comment
| Open Access

Kelsey S. Lau-Min

,

Stephanie Byers Asher

,

Jessica Chen

,

Susan M. Domchek

,

Michael Feldman

,

Steven Joffe

,

Jeffrey Landgraf

,

Virginia Speare

,

Lisa A. Varughese

,

Sony Tuteja

,

Christine VanZandbergen

,

Marylyn D. Ritchie

&

Katherine L. Nathanson
Collection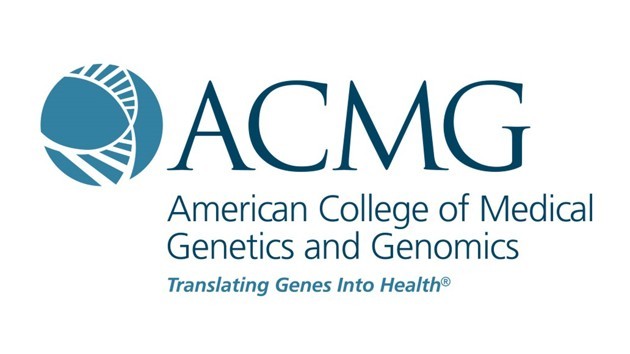 These online statements and guidelines are definitive and may be cited using the digital object identifier (DOI). These recommendations are designed primarily as an educational resource for medical geneticists and other healthcare providers to help them provide quality medical genetics services; they should not be considered inclusive of all proper procedures and tests or exclusive of other procedures and tests that are reasonably directed to obtaining the same results. Please refer to the leading disclaimer in each document for more information.