Featured
Announcement

The Editor of European Journal of Human Genetics is delighted to share with you an Editor's Choice selection of key papers that highlight some of the best current research published in the journal. The Editor's Choice articles from the current issues will be freely accessible for one month.

Announcement

As a result of the significant disruption that is being caused by the COVID-19 pandemic we are very aware that many researchers will have difficulty in meeting the timelines associated with our peer review process during normal times. Please do let us know if you need additional time. Our systems will continue to remind you of the original timelines but we intend to be highly flexible at this time.
News & Comment
Obituary |

Bartha Maria Knoppers

&

Jasper Bovenberg

Correspondence
| Open Access

Marcus Danielsson

,

Jonatan Halvardson

,

Jonas Mattisson

&

Lars A. Forsberg

Correspondence |

Ana Rath

,

Deborah M. Lambert

,

Annie Olry

,

Charlotte Rodwell

&

Yann Le Cam

Correspondence |

Esther Vicente

,

Laura Pruneda

&

Eva Ardanaz
Collection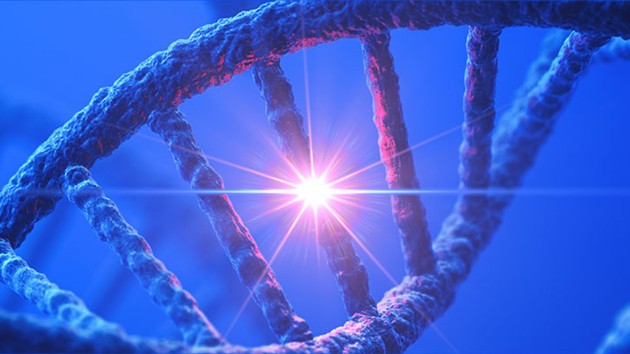 The American Society of Human Genetics annual meeting is upon us, 15th - 19th October 2019 and will focus on all aspects of human genetics, particularly topics that integrate multiple basic science and clinical aspects of human genetic disease. The Editor-in-Chief of EJHG in the spirit of this important event is pleased to showcase the work of many in this field as they align with the critical themes of this exciting congress.