Featured
Announcement

This month we are featuring Associate Editor, Dr Anoop Misra

Announcement

The European Journal of Clinical Nutrition is happy to announce the establishment of two research awards in memory of Professor John Waterlow and Professor John Garrow, two eminent and world renowned nutrition scientists intimately associated with EJCN.

 

Professor John Waterlow (1916-2010) was the founding editor of EJCN and was known the world over for his work on childhood malnutrition and clinical nutrition, and many eminent and senior nutritionists of today trained under him. Professor John Garrow (1929-2016) took over the journal from John Waterlow, while continuing his research work. John Garrow is recognized as a pioneer in obesity research and public health, and was an inventor of many clinical instruments. These two awards are hence aimed at continuing their legacy of research excellence by recognising tangible contributions to alleviating our current health issues through nutrition. EJCN is proud to call for nominations towards these two prestigious awards:

 

John Waterlow Clinical Nutrition Award 2020 - open to all researchers

 

John Garrow Clinical Nutrition Award 2020 - open to all student researchers

 

Each award will carry a cash prize of £500, a certificate and 1 year online access to EJCN

 

For more information about each award and details on how to enter please see our Announcements Page. We look forward to receiving your submissions.
Collection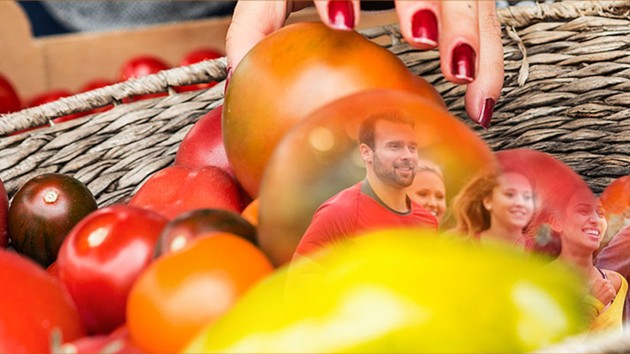 The Crystal Ball Series is a collection of papers from prominent figures in the nutrition field. Through this collection the European Journal of Clinical Nutrition hopes to profile the paths of the eminent individuals nutrition journey; how they came to it and what have their contributions to nutrition science been. In addition, we ask them to share what they would like to see done now, where they see their area heading, the potential pitfalls, and over all what do they see in their crystal ball for the future of nutrition research.