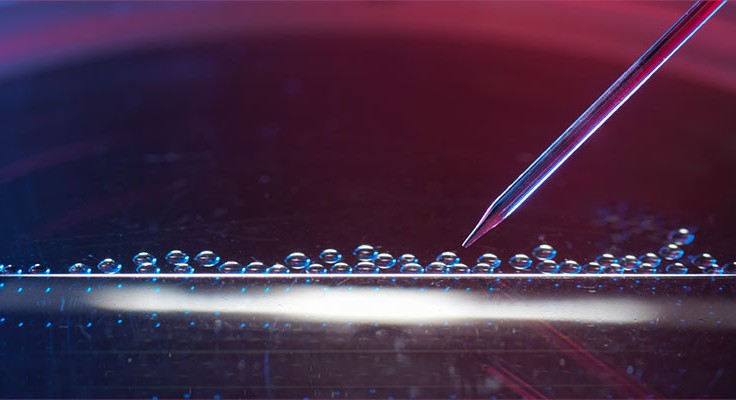 Victoria Parreno

Anne-Marie Martinez

Giacomo Cavalli
Laura K. Donovan

Michael D. Taylor

Yaxing Xu

Jingru Zhao

Hongkui Deng

Jingjing He

Xinxin Xiong

Penghui Zhou

Changping Zhou

Lu Ma

Jincai Luo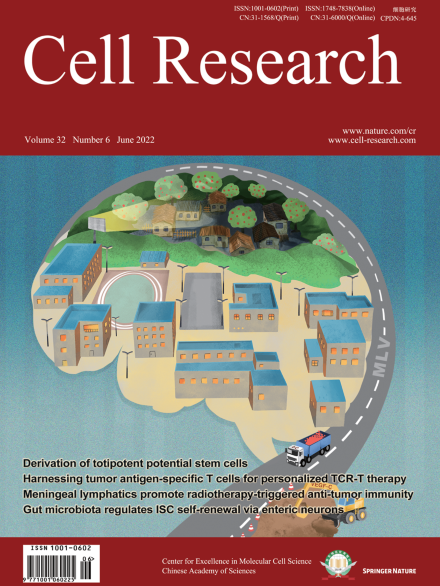 Announcements
Cell Discovery is seeking 1-2 full-time, in-house scientific editors to join its editorial team. Find out more.
Wei Wang

Mengdi Wang

Xiaoqun Wang

Mehdi Benzaoui

Naomi Taylor

Nirali N. Shah

Wenli Zhao

Shuo Han

Qiang Zhao

Hongtao Liu

Rossitza N. Irobalieva

Kaspar P. Locher

Xiaoqiang Liu

Yuhua Li

Cheng-Feng Qin

Hong Zheng

Yunlong Cao

Zhongyang Shen

Boyang Shi

Jian Heng

Yun-Gui Yang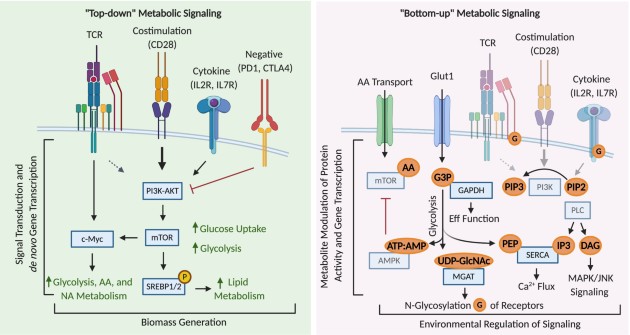 Chenqi Xu, Hua-Bing Li and Richard A. Flavell presented a special review collection in Cell Research discussing our understanding and perspectives of immunological frontiers. The review collection covered diverse topics including cancer immunology, immunometabolism, regulatory T cells, innate lymphoid cells, microbiota/immune interplay, and the inflammasome.