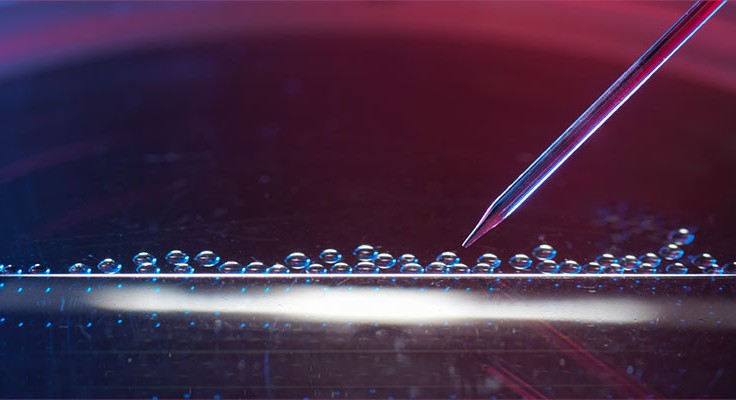 Chentao Yang

Yang Zhou

Guojie Zhang
Featured
Fangnong Lai

Lijia Li

Wei Xie

Yu-Qing Wu

Chen-Song Zhang

Sheng-Cai Lin

Shuqi Dong

Huadong Li

Jun He
Yuan-li Ai

Wei-jia Wang

Qiao Wu

Ziyang Shan

Xuemei Yang

Yanqing Zhang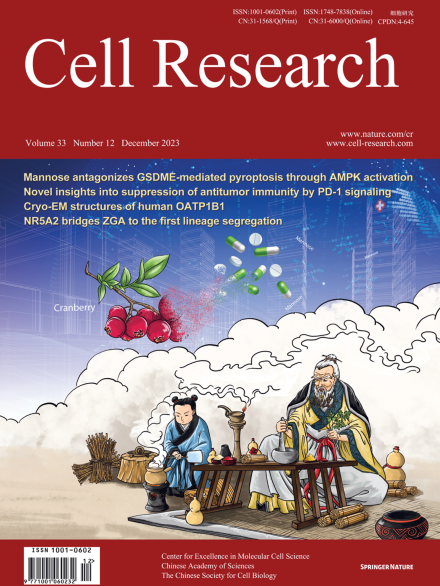 Announcements
Cell Discovery is an open access journal that publishes results of high significance and broad interest in all areas of molecular and cell biology. Now we are seeking 1-2 full-time, in-house scientific editors to join its editorial team.

In these Behind the Paper posts, our authors share the real stories behind the latest research papers, from conception to publication, the highs and the lows.
Fangnong Lai

Lijia Li

Wei Xie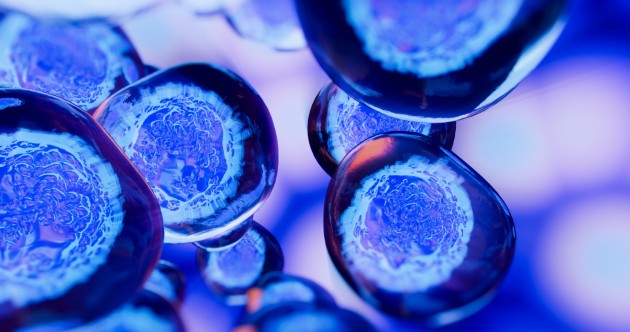 Cell Research is proud to present a collection of featured articles from the last 3 years that represent a broad scope in basic molecular and cell biology research.