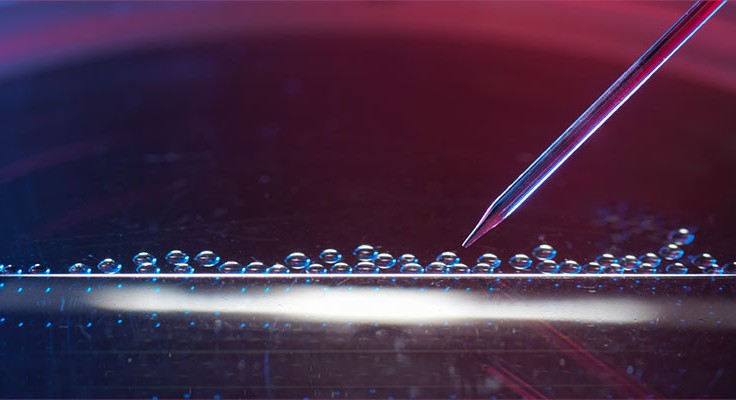 Chentao Yang

Yang Zhou

Guojie Zhang
Zongyong Ai

Baohua Niu

Tianqing Li

Naijin Zhang

Ying Zhang

Yingxian Sun

Xiaoshen Wang

Xuzichao Li

Heng Zhang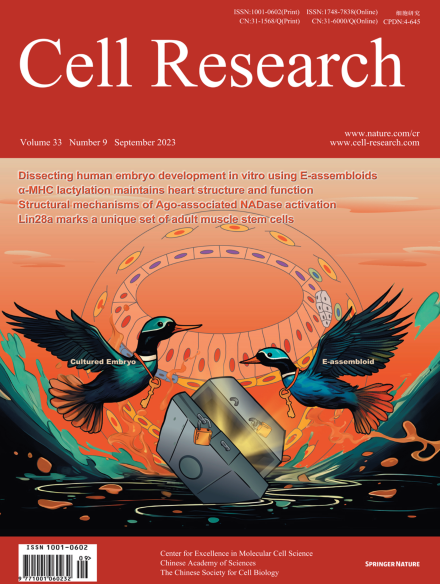 Announcements
Cell Discovery is an open access journal that publishes results of high significance and broad interest in all areas of molecular and cell biology. Now we are seeking 1-2 full-time, in-house scientific editors to join its editorial team.
Yunping Ma

Qiyu Mao

Jinghe Huang

Ilio Vitale

Claudia Galassi

Lorenzo Galluzzi

Yu-Qing Wu

Chen-Song Zhang

Sheng-Cai Lin

Jianli Lin

Xiaohui Xue

Fuchou Tang

Karin Belander Strålin

Joana Carrelha

Sten Eirik W. Jacobsen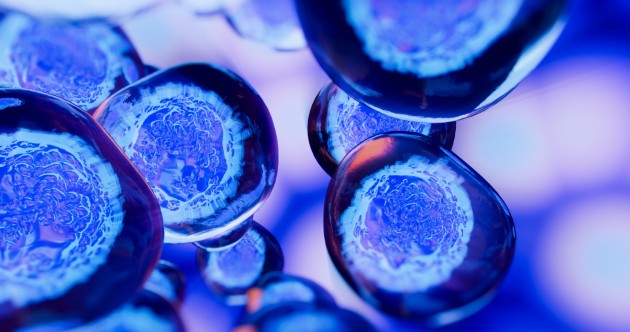 Cell Research is proud to present a collection of featured articles from the last 3 years that represent a broad scope in basic molecular and cell biology research.