Announcements
Communications Physics has a 2-year impact factor: 6.497 (2021), article downloads of 819,673 (2021) and 7 days from submission to the first editorial decision.

We are delighted to announce the publication of our Focus Collection on quantum Space Communication. More papers will be added to the collection in the following weeks. If you do work in the field and have a manuscript of interest, please contact the journal. The collection is open for submission until the end of the year.

Dr Disa provided a well-considered and balanced assessment of the authors' revisions and responses, adeptly differentiated between originality, technical proficiency and strength of interpretations.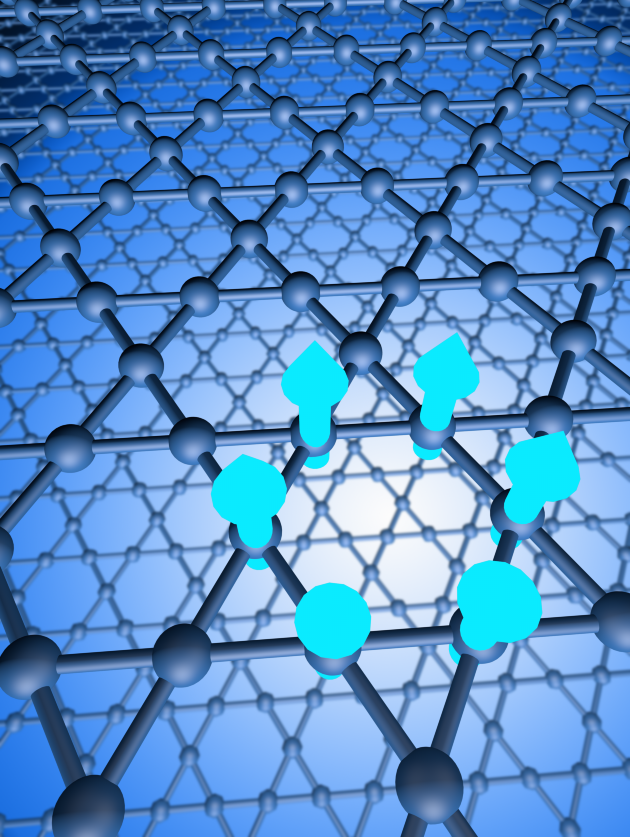 Editors' picks from 2022 Cover art by Markus Ternes 10.1038/s42005-021-00601-8