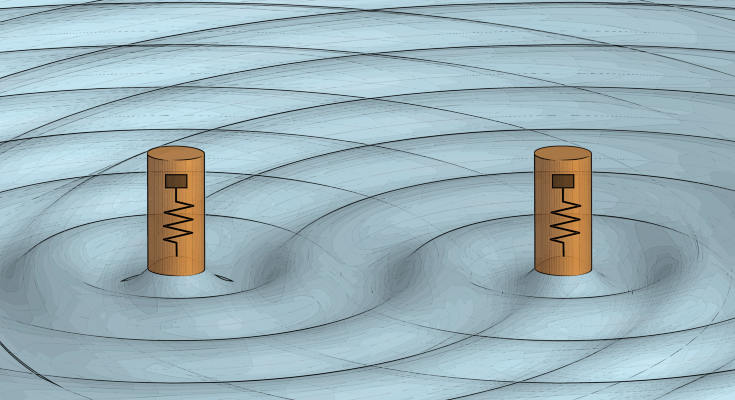 Hendrik Kähler

Daniel Platz

Silvan Schmid
Announcements
Communications Physics has a 2-year impact factor: 6.497 (2021), article downloads of 819,673 (2021) and 7 days from submission to the first editorial decision.

Cory provided quick, detailed referee reports, including a detailed document to better explain the technical issues. This is quite remarkable as Cory was still a PhD student at the time they provided their report.

Tracy Berry and James Grieve have joined our Editorial Board. Tracy is an experimental high energy particle physicists, with lots of experience on colliders; James's research centres around the practical implementation of quantum communications technologies. We are looking forward to working with them.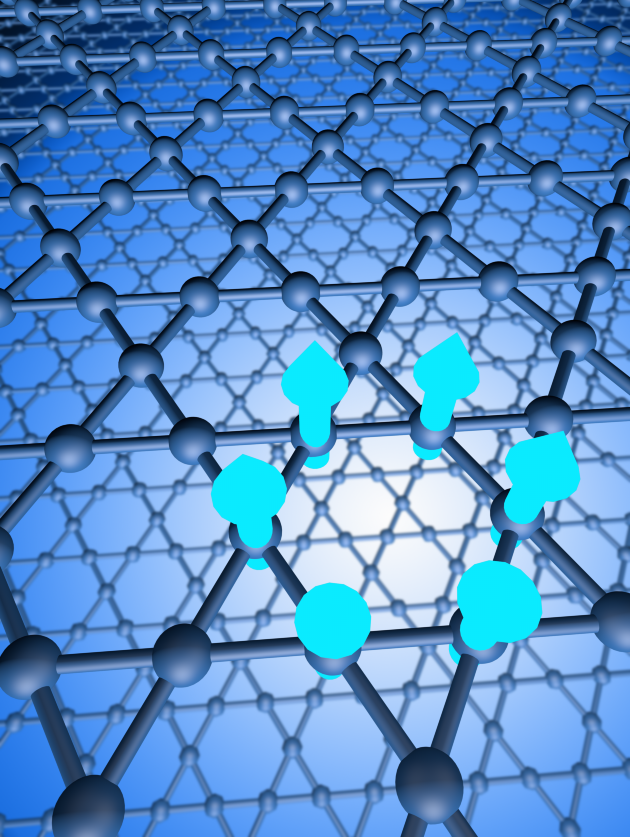 Editors' picks from 2022 Cover art by Markus Ternes 10.1038/s42005-021-00601-8