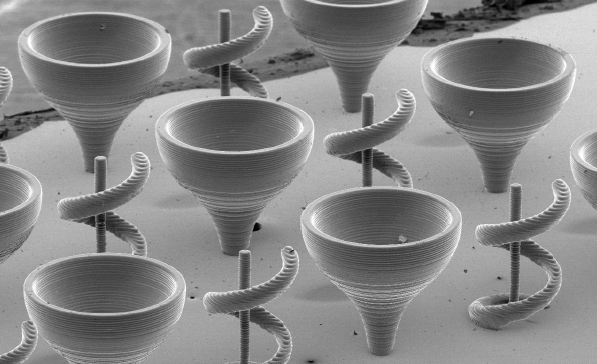 Aftab A. Bhanvadia

Richard T. Farley

Toshikazu Nishida
Announcements
The editors select some of their favourite papers from the first year of Communications Materials.

Derek Stein is an Associate Professor at Brown University. His research focuses on using nanostructures to study single proteins and DNA molecules.

The Communications Materials 2020 training grants for early career researchers have been awarded to Fabio Lisi, Huiyu Liu, Anna Lucia Pellegrino, and Akarsh Verma. More information on their research and how they will be benefiting from their grants can be found at the above link.