Editors
Our in-house editors are PhD-level scientists with research experience. All in-house editors work full-time for the journal to oversee the review process, handle manuscripts as primary editors, liaise with our Editorial Board Members and enforce journal policy. Editors also engage in other activities on behalf of the journal, such as attending and organizing conferences and meeting with scientists at their institutions.
In-house editors work closely with our Editorial Board Members to ensure that all manuscripts are subject to the same editorial standards and journal policies.
Chief Editor: Rosamund Daw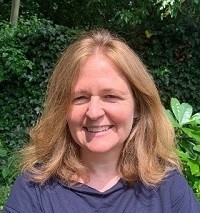 Ros received her BEng and PhD from the University of Sheffield followed by postdoctoral research in bioengineering at the University of Washington, Seattle. In 2001 Ros joined Nature's physical sciences editorial team and over the years has covered and championed research in various engineering disciplines including materials, biomedical and mechanical engineering. In August 2021 she moved over to Communications Engineering as the launch Chief Editor. Ros is based in the London office.

Contact: r.daw@nature.com
Associate Editor: Mengying Su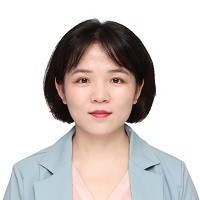 Mengying completed a Master's in Chemical Engineering and a PhD in Mechanical Engineering, both at the University of Alabama in Huntsville, USA, where she investigated the augmented heat transfer due to elastic instabilities within low-inertia flows with streamline curvature. Before that, she received her Bachelor's degrees in Energy and Environment System Engineering from Shandong University, China, including a half-year exchange in Chemistry Department in Umea University, Sweden. Mengying joined the editorial team of Communications Engineering in January 2022, and is based in the Shanghai office.
Contact: mengying.su@springernature.com
Associate Editor: Miranda Vinay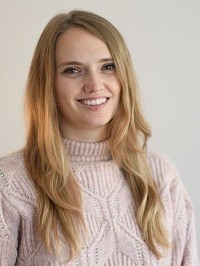 Miranda received her PhD in Physical Chemistry from the University of California – Riverside, where she studied the surfaces of high-temperature superconductors and resulting electronic devices. She also has research experience in prototyping gas sensors made from carbon nanotubes, and in lipid chemistry working with edible oils as release agents for the baking industry. Miranda joined the editorial team of Communications Engineering in February 2022 and is based in the Berlin office.
Miranda is currently on a year-long secondment to our flagship journal Nature.

Contact: miranda.vinay@springernature.com