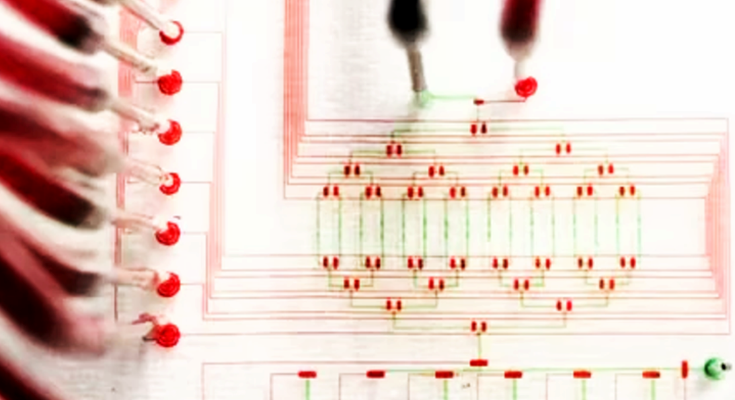 Nidhi Sinha

Haowen Yang

Jurjen Tel
Announcements
The editors would like to invite you to participate in our survey exploring researcher views in the engineering community around the subject of journals mandating universal double anonymised (also known as double blind) peer review.

Check out our new conference page which lists events that our editorial board members and editors are planning to attend. Please contact us at commseng@nature.com if you would like to meet with our team at one of these events!

Editors from journals across the Nature Portfolio are delighted to present this collection of research and reviews published over the past two years on the science and technology of mechanical metamaterials.
On International Women in Engineering Day, members of our editorial board highlight individuals who have inspired them during their research careers.

Space bioprocess engineering integrates synthetic biology and bioprocess engineering with the specific goal to support human life in long term space missions. In this Perspective, Berliner and colleagues describe a pathway towards the development and implementation of space bioprocessing technologies of the future.

Editors from journals across the Nature Portfolio are delighted to present this collection of research and reviews published over the past two years on the science and technology of mechanical metamaterials