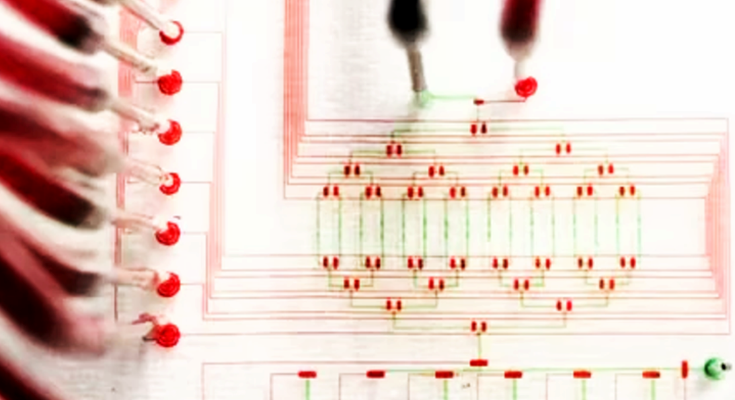 Nidhi Sinha

Haowen Yang

Jurjen Tel
Announcements
We are looking forward to attending the 2022 EUROCORR European Corrosion Congress in Berlin. Please get in touch with our Associate Editor Miranda Vinay (miranda.vinay@nature.com) if you would like to set up a meeting during the poster session on Tuesday, August 30th.

Editors from journals across the Nature Portfolio are delighted to present this collection of research and reviews published over the past two years on the science and technology of mechanical metamaterials.
On International Women in Engineering Day, members of our editorial board highlight individuals who have inspired them during their research careers.

Space bioprocess engineering integrates synthetic biology and bioprocess engineering with the specific goal to support human life in long term space missions. In this Perspective, Berliner and colleagues describe a pathway towards the development and implementation of space bioprocessing technologies of the future.
A chemical strategy to separate troublesome americium from lanthanides could help reduce the radiological hazards of spent nuclear fuel and create opportunities for waste re-processing.

Findings from a recent publication in Energy and Buildings show that "net-zero energy" renovations can lead to net-positive energy buildings. But the results also raise concerns for the energy grid and overheating in the summer. The analysis of energy consumption of residential buildings give insight into future performance of a Dutch neighborhood's deep energy-saving refurbishments.

Today we proudly launch Communications Engineering, a selective multidisciplinary journal which brings together the entire engineering community.

Editors from journals across the Nature Portfolio are delighted to present this collection of research and reviews published over the past two years on the science and technology of mechanical metamaterials