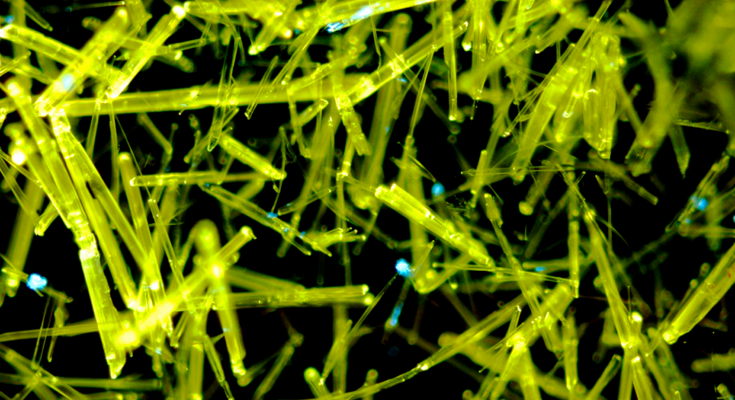 Jin Young Koo

Changmin Lee

Hee Cheul Choi
Featured
Synthetic models of cells are becoming increasingly sophisticated, but engineering communication between these and living cells remains challenging. Here the authors review modes of communication and signal processing between living cells and synthetic analogs, such as giant unilamellar vesicles, proteinosomes, and coacervates.

Vincent Mukwaya

Stephen Mann

Hongjing Dou
Announcements
This month we thank Dr Claudia Contini for her invaluable contributions to peer review. Dr Contini's research interests lie in bottom-up synthetic biology, focusing on the design of synthetic life-like systems that mimic biological properties and functions with high potential in biotechnological and biomedical applications.

Dr Thecla Ayoka, winner of a Communications Chemistry 2020 Early Career Researcher training grant, blogs about her experiences at her chosen training courses.

Would you like to learn more about Communications Chemistry, the editorial process, or the Nature Portfolio journals? Keen to discuss a manuscript, or organize a lab visit or publishing talk?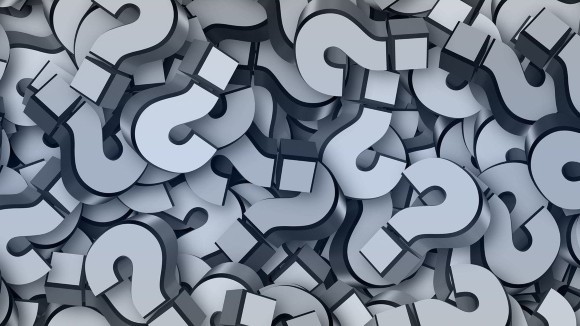 In spite of decades of research and the enormous progress made, chemists continue to grapple with poorly understood aspects of the world around us. This collection aims to uncover open questions across the breadth of the chemical sciences. Each Comment provides an overview of a focused field of research, identifies key open questions, and gives expert opinion on how challenges in answering these questions might be overcome.