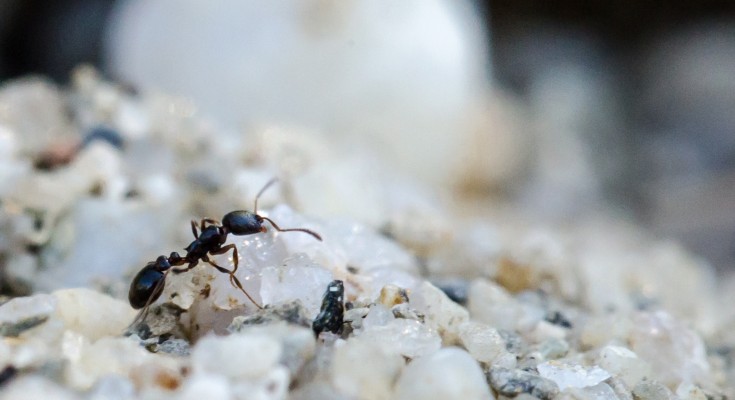 Mathilde Vidal

Florian Königseder

Jürgen Heinze
Featured
Emma Sayer et al. use a 25-year field experiment to investigate how microbial community responses to phytohormones are affected by drought. Phytohormone-induced shifts in microbial functional groups suggest that drought adaptation within soil microbial communities mediates responses to plant stress signalling.

Emma J. Sayer

John A. Crawford

Ian C. Dodd

Huan Bao describes nanodisc-ID which leverages nanodisc with proximity labeling, for the detection of membrane protein-lipid and protein-protein interactions. Its utility is demonstrated by characterising a wide range of integral and peripheral membrane proteins from prokaryotes and eukaryotes.

Zhang et al. present the cryo-EM structure of ATP-binding cassette transporters ABCG5/G8 in complex with the Fab fragments from two monoclonal antibodies at 3.3 Å resolution. This study provides structural insights into the transport cycle and potential epitopes for therapeutic interventions that control cholesterol homeostasis.

Hanzhi Zhang

Ching-Shin Huang

Xiaoshan Min
Leila Akkari began her independent career in 2017 as an Assistant Professor at the Netherlands Cancer Institute in Amsterdam after working at Memorial Sloan Kettering Cancer Center in NYC. Two years ago, she was selected as one of the junior members of the Oncode Institute, a virtual group of cancer research labs based on the Netherlands. In this short Q&A, she tells us about her research and how her diverse background has helped her as a scientist. Dr. Akkari also shares some great pointers on the biggest hurdles women in STEM face and tips to overcome them.

The progressive loss of CD4 + T cells has been recognised as being central to HIV-1 pathogenesis, however a precise understanding of the underlying mechanisms and, consequently, improved therapies have yet to be achieved. Zhang et al. have recently shown in HIV-1 patients that the NLRP3 inflammasome pathway, which plays a key role in innate immunity, is a crucial mediator of the loss of CD4 + T cells. This advance could inform the development of innovative anti-HIV-1 therapies.

Climate change has been shown to affect the interannual variation and synchrony among individuals in seed production of masting trees, yet the proximate mechanisms driving these patterns remain unclear. A recent study by Michał Bogdziewicz and colleagues shows that the relationship between weather cues and seed initiation weakens in European beech as warming increases, resulting in progressive asynchrony of seed maturation. This study emphasizes the vulnerability of the relationship between environmental cues and forest reproduction to climate change.

Sepsis-associated encephalopathy, as well as increasing mortality, has been associated with long-lasting depressive behaviour, which is thought to be caused by infection-induced neuroinflammation in the brain. Saito et al. have recently demonstrated in a mouse model of sepsis that infiltrated regulatory T cells in the cerebral cortex mediate the resolution of neuroinflammation and alleviate anxious/depressive behaviour. Their study paves the way for further research that investigates the role of T cells in the underlying mechanisms mediating recovery of sepsis-associated depression.

A new year symbolizes new hope for the future, especially this year as we start to see the first wave of vaccines administered against COVID-19. Here, we take stock of the year behind us and look forward to seeing where science takes us in 2021.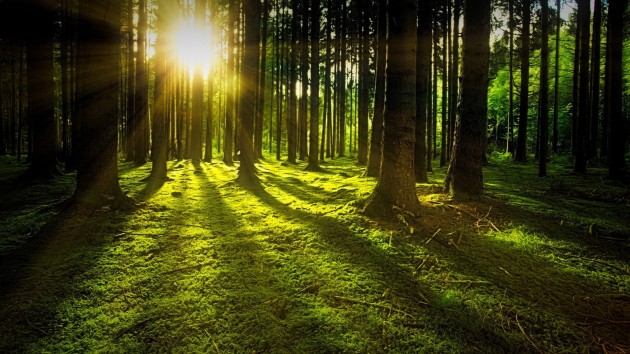 In line with the Earth Day 2021 theme to "Restore Our Earth," the Communications Biology editors present a Collection of articles that feature important research on climate & conservation, forests, and evolution that further the goal of protecting and restoring our Earth's biodiversity.