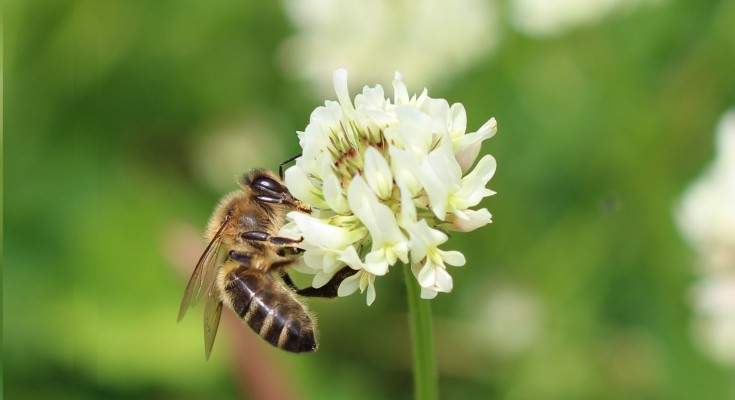 Laura Jones

Georgina L. Brennan

Natasha de Vere
Featured
Lorin Crawford began his independent career at Brown University School of Public Health with his own lab in the summer of 2017. He is currently a Senior Researcher at Microsoft Research, New England while also keeping his faculty position at Brown University. In this short Q&A he tells us about his research and the effect the pandemic has had on his lab and science. Dr. Crawford also shares some great tips on academic careers and making biostatistics approachable to wider audience and his views on the most exciting application of machine learning.

Conservation investments are at risk of failing as the climate changes. The good news is that conservation practitioners are experimenting with novel approaches to conservation that embrace the realities of this pressing global challenge. Read a 'Behind the Paper' post from Molly Cross on this important research. (image:The Nature Conservancy)

We congratulate the Communications Biology awardees, Sarangi Athukorala, Salum Azizi, and Celia Moffat Joel Matyanga, as well as the 15 other awardees from across the Communications journals. Each recipient will receive €500 to attend a training course, conference, workshop or similar event and develop an area of their research skillset.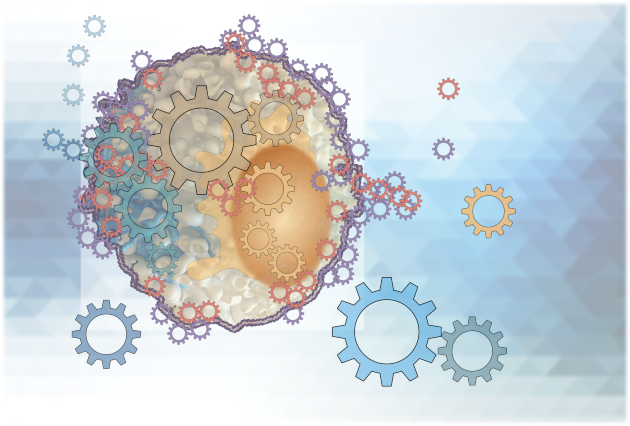 Biomechanical factors shape cellular function through influencing the structural integrity, morphology, and dynamics of cells and tissues. Here we present a collection of articles published in Communications Biology that address how mechanical forces affect biology.
Christina Karlsson Rosenthal