Focus |
Therapeutics
Ross Cloney: synthetic biology and genome engineering. 
Francesco Conti: musculoskeletal biology and gene therapy.
Sonja Schmid: therapeutics for infectious diseases. 
Aishwarya Sundaram: cancer metastasis, models, drug discovery and nanotherapy.
Welcome to the Nature Communications Editors' Highlights webpage on therapeutics. Each month our editors select a small number of Articles recently published in Nature Communications that they believe are particularly interesting or important.
The aim is to provide a snapshot of some of the most exciting work published in the area of therapeutics at Nature Communications.
Make sure to check the Editors' Highlights page each month for new featured articles.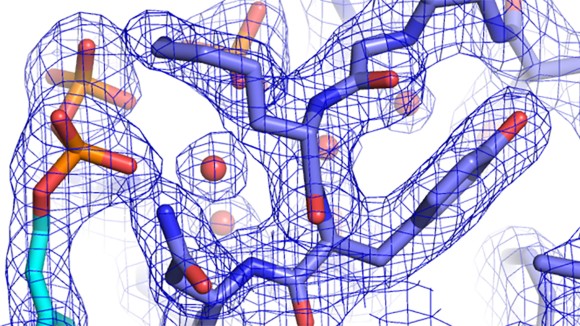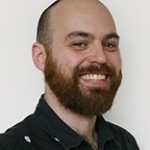 Ross Cloney (@RossCloney)
Ross has a background in DNA damage and repair and a long held interest in how what we learn from basic molecular biology can be adapted for the design of new tools and applications. As an editor, he handles therapeutic biotechnology, including manuscripts that involve novel vectors, nanoparticles, synthetic biology and genome engineering approaches.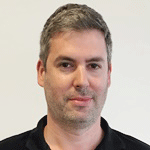 Francesco Conti
Francesco studied in the UK and USA, where he investigated the mechanisms by which cell adhesion regulates development of the epidermis and of the neuromuscular system. At Nature Communications, Francesco currently handles papers on muscle and bone biology, gene therapy, therapeutics, preclinical and clinical studies.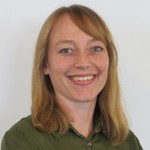 Sonja Schmid (@Virus_Parasite)
Sonja has a research background in virology, characterizing distinct arms of the host antiviral response and applying this knowledge to engineer viral vectors for therapeutics and vaccines. At Nature Communications, she handles manuscripts on antimicrobials, ranging from drug or biologic discovery and preclinical work to clinical studies and trials.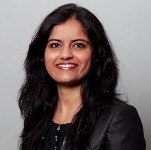 Aishwarya Sundaram
Aishwarya worked in the pharmaceutical industry for over six years on drug discovery projects spanning multiple therapeutic areas, followed by doctoral studies at Heidelberg University investigating the molecular link between obesity and pancreatic cancer. At Nature Communications, she mainly handles cancer therapy, and metastasis related submissions.