Spotlight |
Xi'an
China's former ancient capital of Xi'an stands to gain from the Belt and Road initiative, a government scheme to link the country across land and sea to Europe, Africa and the rest of Asia. The city, which has long lagged behind the more networked Eastern metropolises of Beijing and Shanghai, is turning to science to support its bid to be a crucial part of a new high-tech China.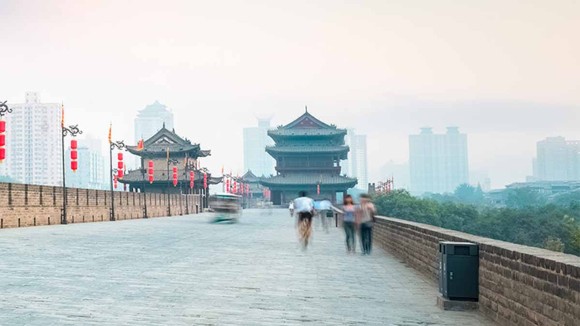 Articles
China's former ancient capital Xi'an has a scientific plan for development.
Ren Xiaobing explains what drew him back to his home country to develop his career.