Focus |
Stem cells
Research on stem cells provides critical insights into our understanding of development, genetics/epigenetics, physiology, reprogramming, regeneration, and disease, and is finding applications ranging from drug screening methods to cell transplantation. Here, we highlight work focusing on the basic biology and diverse applications of stem cells.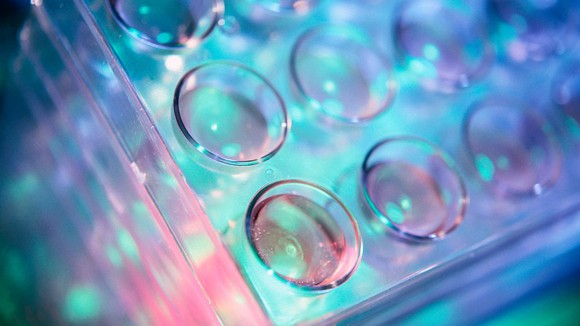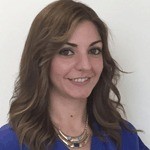 Ylenia Lombardo
Ylenia has a background in cancer biology with a focus on cancer stem cells and mechanisms of drug resistance. As an editor she handles translational and clinical studies in cancer as well as cancer stem cells papers.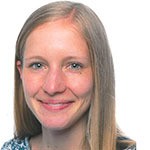 Aline Lueckgen
Aline's background is in bioengineering with a particular focus on biomaterials for bone regeneration. As an editor at Nature Communications, she handles manuscripts on the topics of biomaterials, biomedical devices, tissue engineering and single-cell approaches.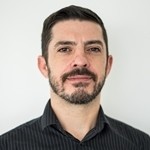 Robert Stephenson (@nandemokaizen)
Robert's previous research examined the role of morphogenesis in cell fate decisions of early preimplantation mouse embryos, as well as the transcription factor network stabilizing pluripotency in embryonic stem cells. He currently handles manuscripts related to stem cells, including basic biology, homeostasis, disease and developmental modelling, reprogramming, and clinical and practical applications.