About the Guest Editors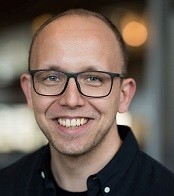 Eddie Brummelman is an Associate Professor at the Research Institute of Child Development and Education, University of Amsterdam. His lab studies the developing self: how children develop self-views, how these self-views shape mental health and educational outcomes, and how interventions that target self-views can help at-risk children flourish in school. He is committed to using developmental science to address social problems, such as inequality in education.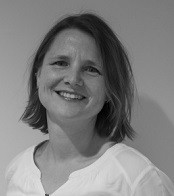 Nienke van Atteveldt is a full professor at Vrije Universiteit (VU) where she leads the Lab of Learning. Nienke is interested in how neuroscience interacts with society, and the challenge of optimizing the educational value of developmental cognitive neuroscience research. She is currently Vice-President of the International Mind, Brain and Education Society (IMBES), and co-chair of the UNESCO MGIEP International Scientific Evidence-based Education (ISEE) Assessment.