Nature Outlook |
Cannabis
Cannabis, the drug that defined counterculture 50 years ago, is in the spotlight again as evidence mounts of potential medical benefits, and as legal barriers fall — especially in the United States.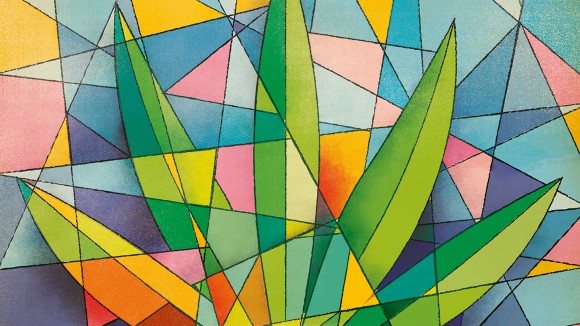 Nature is pleased to acknowledge the financial support of Auxly Cannabis Group Inc. in producing this Outlook. The sponsor retains sole responsibility for the following message.
Auxly, an international cannabis company established in 2017, is dedicated to bringing innovative, effective, and high-quality cannabis products to the medical, wellness and adult-use markets. Auxly's experienced team of industry first-movers and enterprising visionaries has secured a diversified supply of raw cannabis, strong clinical, scientific and operating capabilities and leading research and development infrastructure in order to create trusted products and brands in an expanding global market.