Focus |
Graphene 15
Since the first report of the isolation of atomically thin carbon films in 2004, the field of graphene and other 2D materials has expanded dramatically. Fast-forward 15 years, graphene that was once established as the world's thinnest, strongest and most conductive material, remains the subject of rigorous scientific scrutiny and significant industrial interest. More than a decade of fundamental research combined with the mature graphene manufacturing methodology have created a strong basis for the future commercialization of graphene. In this Focus issue we revisit the most important advances in the field over the last 15 years and ponder upon the present status and the future of graphene as a marketable technology.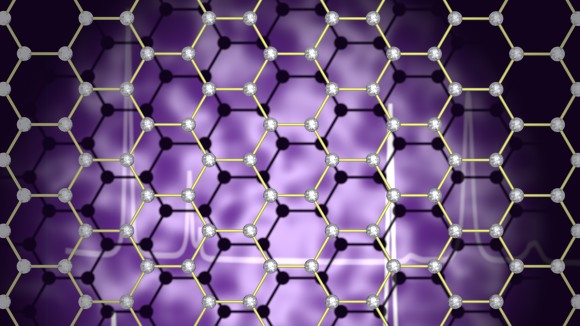 Editorial
After 15 years of intensive academic research, graphene is getting ready to morph into a marketable technology.
Reviews
This Review reflects on the 15 years of advances in the field of 2D materials towards commercialization of graphene and its future perspectives.
Wei Kong,

Hyun Kum ⋯

Jeehwan Kim
Comments
Fifteen years since the ground-breaking experiments on graphene, its commercial exploitation is progressing at the expected pace for a new material.
T. Reiss,

K. Hjelt &

A. C. Ferrari
Graphene is being used commercially in large quantities in ways that are grounded in market realities, far from the much hyped 'killer applications'.
Feature articles
An EU-funded open call aims at building a consortium to bridge basic and applied research on graphene and related atomically thin crystals for the development of integrated circuit technologies.
Looking back at some of the key discoveries that shaped the field.
Fabio Pulizzi,

Olga Bubnova ⋯

Alberto Moscatelli