Spotlight |
Ecology in China
China's rapid development has kept ecology low on its list of priorities. But, ahead of it hosting the 2021 United Nations biodiversity conference, scientists are helping China prepare for more balanced growth – both economically and ecologically.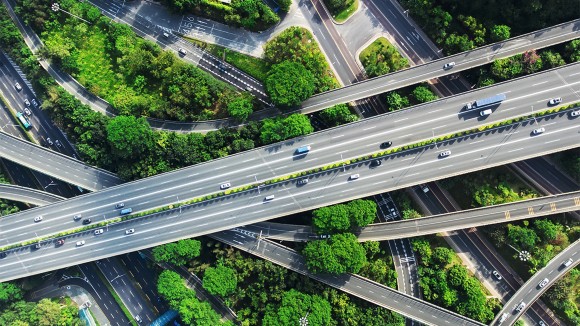 Articles
Ecologists are keen to build on metropolitan China's increased awareness of the threats posed by environmental neglect.
Alice Hughes explains what it is like to work in China and what the country is doing to help tackle the global problem of biodiversity loss.
An eco-island near Shanghai aims to balance development projects with sustainability.
Partner content
Research into plant diversity in periglacial areas at a national institute in southwest China's yunnan province has improved understanding of the ecological resilience of highland plants.
Located in China's most biodiverse province, Yunnan University boasts a wide range of basic and translational research initiatives.
A national pioneer in grassland ecology research, an institution in northeast China is developing comprehensive ecological studies.
Renowned for frontier research, Beijing Normal University is driving innovation in environmental engineering to improve ecosystem health.
Monitoring natural ecosystem health, and the impact of urbanization, this university in Shanghai contributes to new strategies for sustainable development.