Collection |
One year of Communications Materials
February 2021 marks one year since Communications Materials published its first articles. In this collection the editors have selected some of their favorite papers from the last year. We hope that you enjoy reading them as much as we did.
Image credit: T. Frenzel et al., Large characteristic lengths in 3D chiral elastic metamaterials, Commun Mater 2, 4 (2021).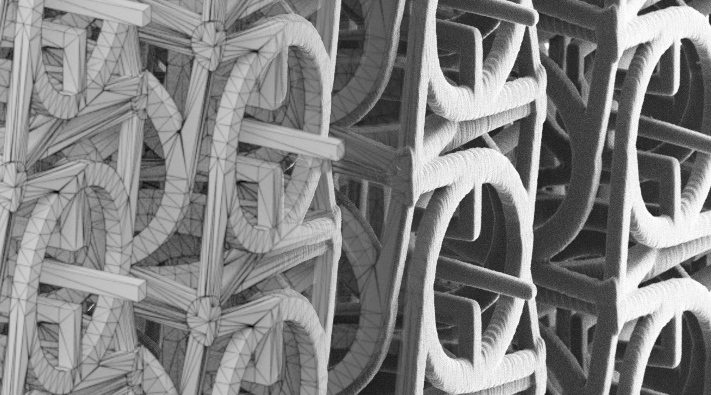 Editorial
Celebrating one year of publishing at Communications Materials
Review
The current surge in data generation necessitates devices that can store and analyze data in an energy efficient way. This Review summarizes and discusses developments on the use of spintronic devices for energy-efficient data storage and logic applications, and energy harvesting based on spin.
Jorge Puebla,

Junyeon Kim ⋯

Yoshichika Otani