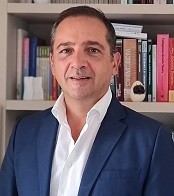 Salvatore Capasso is the Director of the Institute for Studies on the Mediterranean and full Professor of Economics at the University of Naples Parthenope. His latest research focuses on the relationship between crime, corruption and growth and on the role of the underground economy in economic development.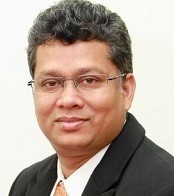 Md Mizanur Rahman is a Research Associate Professor and Graduate Faculty at the Gulf Studies Program and Center of Qatar University. His areas of expertise include Gulf migration, diaspora engagement, migrant businesses, labour migration, migration policy, and migrant remittances.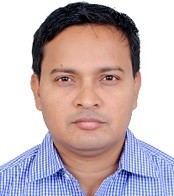 Bimal Kishore Sahoo is an Associate Professor at the Department of Humanities and Social Sciences of the Indian Institute of Technology Kharagpur. His research focuses on different aspects of socio-economic issues in India, working on issues related to Indian labour market, poverty, food security, human development, micro-finance, gender, and agricultural diversification among others.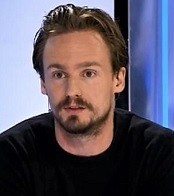 Jonas Wood is a Postdoctoral Researcher and Guest Professor at the Sociology Department of the University of Antwerp's Center for Population, Family and Health. He studies family and labour market transitions in Belgium and Europe with a particular focus on varying patterns by migration background and patterns of socio-economic integration. Throughout his work, emphasis is put on vulnerabilities on intersections between ethnicity, gender and class. Such vulnerabilities are studied using an interdisciplinary life course framework.
Past Guest Editor:
Dr Gottfried Schweiger, Centre for Ethics and Poverty Research, University of Salzburg, Austria - Guest Editor from June 2021 - September 2022