Nature Outlook |
Huntington's disease
There is fresh hope for treating Huntington's disease, an inherited neurodegenerative condition that causes uncontrollable movements, emotional disturbance and the loss of mental abilities. But biological mysteries remain.
This Nature Outlook is editorially independent. It is produced with third party financial support. About this content.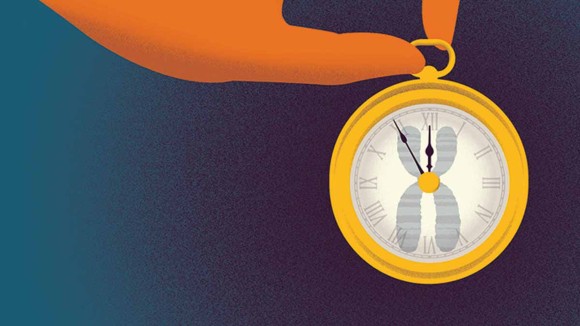 Nature is pleased to acknowledge the financial support of F.Hoffmann-La Roche in producing this Outlook. The sponsor retains sole responsibility for the following message.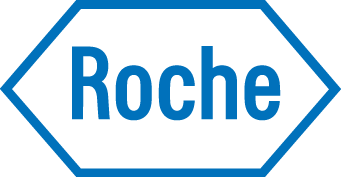 Roche is a global pioneer in pharmaceuticals and diagnostics focused on advancing science to improve people's lives. The combined strengths of pharmaceuticals and diagnostics under one roof have made Roche the leader in personalised healthcare.
Roche is the world's largest biotech company, with differentiated medicines in oncology, immunology, infectious diseases, ophthalmology and diseases of the central nervous system. Roche is also the world leader in in vitro diagnostics and tissue-based cancer diagnostics, and a frontrunner in diabetes management.
Founded in 1896, Roche continues to search for better ways to prevent, diagnose and treat diseases and make a sustainable contribution to society. The company also aims to improve patient access to medical innovations by working with all relevant stakeholders. Thirty medicines developed by Roche are included in the World Health Organization Model Lists of Essential Medicines1, among them life-saving antibiotics, antimalarials and cancer medicines.
The Roche Group, headquartered in Basel, Switzerland, is active in over 100 countries and in 2017 employed about 94,000 people worldwide2. In 2017, Roche invested CHF 10.4 billion in R&D and posted sales of CHF 53.3 billion. Genentech, in the United States, is a wholly owned member of the Roche Group. Roche is the majority shareholder in Chugai Pharmaceutical, Japan.
For more information, please visit www.roche.com.
1. WHO list of Essential Medicines
http://www.who.int/medicines/publications/essentialmedicines/en/
2. Roche Annual Report 2017
https://www.roche.com/dam/jcr:78519d71-10af-4e02-b490-7b4648a5edb8/en/ar17e.pdf
RXUKPIPE00227a