Spotlight |
Cancer
From examining the longevity of naked mole rats to manipulating microbubbles with drugs and magnets, to keeping mice up past their bedtimes. Here's how researchers are finding new ways to treat cancer.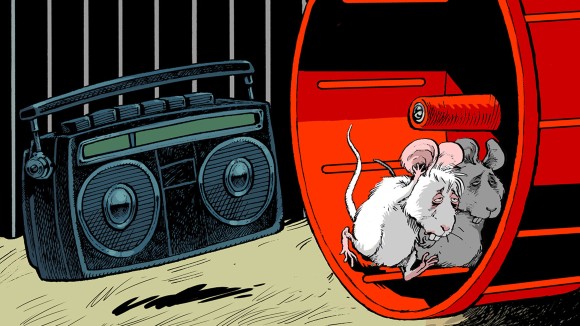 Article
Creative thinking can pay dividends for researchers taking on cancer.
Partner content
A conversation with Cheryl Willman, director and chief executive officer of the University of New Mexico Comprehensive Cancer Center.