About the Guest Editors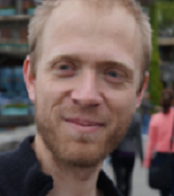 Damien Daval is a CNRS research scientist working at the Institute for Earth Sciences (ISTerre). After graduating in physical chemistry (University of Grenoble, France), he obtained a PhD in geochemistry from the University of Paris 7 in 2009. After a two-year postdoc at the Lawrence Berkeley National Lab, he was appointed at the LHyGeS (Strasbourg, France) in 2012 where he worked until 2021 before moving to ISTerre. His research aims at linking the microstructural modifications of the surface of dissolving geomaterials (silicate and carbonate minerals, silicate glass) to their aqueous reactivity. The fields of application of his studies encompass fundamental and applied issues, ranging from ambient (hydration of cements, bioweathering) to hydrothermal (geothermics, CO2 sequestration) conditions.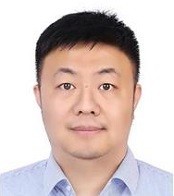 Dake Xu is currently a professor in the school of materials science and engineering, Northeastern University, Shenyang, China. He received his PhD degree in Chemical Engineering from Institute for Corrosion and Multiphase Technology, Ohio University in 2013. His research interests are in the area of MIC and its mitigation, antibacterial and antifouling materials. He has published more than 100 peer-reviewed journal articles.