Focus |
5th anniversary
The January 2021 issue marks the 5th anniversary of the launch of Nature Energy. In celebration, present and former editors look back at some of their favourite papers and we hear from young researchers who published with us during these first years about the progression of their academic careers.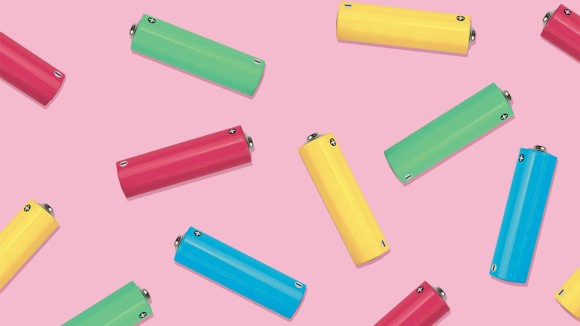 Editorial
We celebrate our fifth birthday this issue, with some reflections on the journey from 2016 to today.
Feature
To mark the fifth anniversary of Nature Energy, past and present editors share their take on some favourite papers.
Changjun (Alex) Zhang,

Elisa De Ranieri ⋯

Giulia Tregnago