Collection |
SN Oncology Portfolio
We are pleased to share with you here an overview of the academic oncology journals within the Springer Nature portfolio.
Discover more about each journal across the following pages: Cancer Research; Diagnosis and Treatment; Cancer Types.
You will also find highlights of the research we have published on the Featured page, plus have a look at our current special issues and collections on the Collections page, for a taster of the extensive and high quality content that is being published across our oncology portfolio.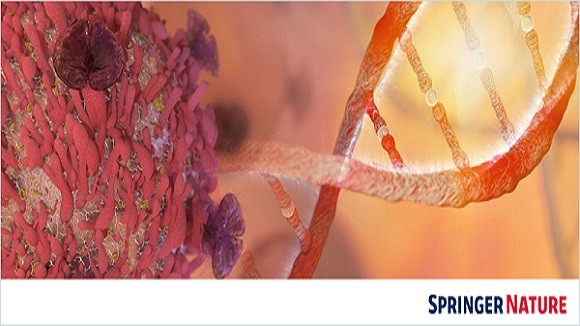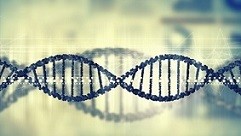 The last few years has seen growing interest in the function of epigenetics in cancer initiation and progression. A growing volume of work now underpins our understanding of the role of these non-genetic modifications in the molecular biology of disease initiation and metastatic spread, and how modulating the cell's epigenetics may be used as a therapeutic strategy. This collection of articles picked by the Editors from Leukemia, Oncogene, the British Journal of Cancer and Blood Cancer Journal, provides you with a snapshot of current epigenetic research in both haematological and solid cancers.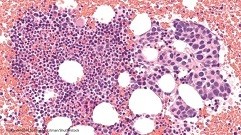 The incurability of metastatic cancer is currently an unmet clinical need which needs to be addressed. This Special Issue on Metastasis highlights the ongoing challenges in the field and research being undertaken to more thoroughly understand models of metastasis, disrupt the metastatic cascade, and improve treatment outcomes for patients. Curated by Suzanne Fuqua (Baylor College of Medicine, USA), the Special Issue contains a selection of articles and commissioned content from leading researchers, to present a broad-scope view of current research focal points and explore future directions of cancer metastasis.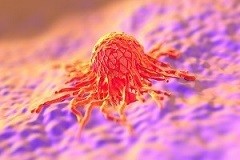 The purpose of this thematic series, published in Journal of Experimental & Clinical Cancer Research, is to highlight significant findings and advances in our understanding of the role of the tumor hypoxia in cancer biology and therapy, in light of the 2019 Nobel Prize in Medicine awarded to William G. Kaelin Jr., Sir Peter J. Radcliff and Gregg G. Semenza, whose discoveries contributed to a great understanding to the cell adaptation to reduced oxygen availability.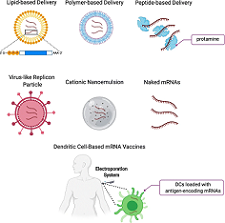 More than 30 years ago Jon A. Wolff demonstrated the idea of nucleic acid-encoded drugs by direct injecting in vitro transcribed mRNA in mice. Recent technological innovations such as increased stability, translation and delivery methods have enabled messenger RNAs to become a promising therapeutic tool. Tumor antigens are highly variable across different individuals; therefore mRNA represents an attractive approach because it can be customized to specific genetic defects found in an individual's cancer cells. Developed and published by Molecular Cancer, this series aims to highlight significant findings and recent advances in mRNA vaccines and mRNA-based therapies in the fight against cancer.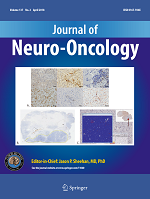 This special issue is designed to present current and future research in immunotherapy for brain tumors and provide didactic modules on immunity and immunotherapy through free webinars available on the AANS/CNS Joint Tumor Section website.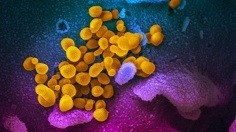 During this extraordinary time Leukemia is committed to providing research which will help our readers care for people with haematological disorders at risk of SARS-CoV2-infection and COVID-19.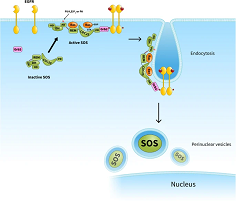 The editors dedicated this issue of "Cancer and Metastasis Reviews" to mutant KRAS to portray a different picture of this oncogene to better understand the challenges we face when we are going into war against this enemy.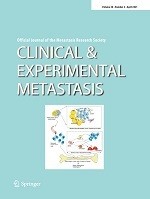 An ongoing collection of radiation oncology papers