Collection |
SN Oncology Portfolio
We are pleased to share with you here an overview of the academic oncology journals within the Springer Nature portfolio.
Discover more about each journal across the following pages: Cancer Research; Diagnosis and Treatment; Cancer Types.
You will also find highlights of the research we have published on the Featured page, plus have a look at our current special issues and collections on the Collections page, for a taster of the extensive and high quality content that is being published across our oncology portfolio.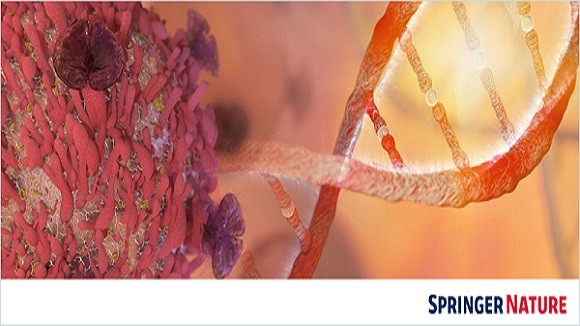 Annals of Hematology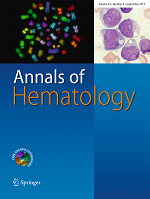 2020 Impact Factor: 3.673
2020 Downloads: 553,356
2020 Submission to First Decision: 46 days
Publishing Model: Transformative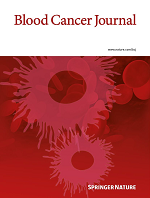 Blood Cancer Journal
2020 Impact Factor: 11.037
2020 Downloads: 565,712
2020 Submission to First Decision: 9 days
Publishing Model: Open Access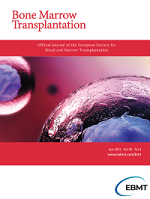 Bone Marrow Transplantation
2020 Impact Factor: 5.483
2020 Downloads: 892,194
2020 Submission to First Decision: 17 days
Publishing Model: Transformative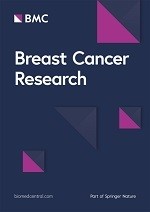 Breast Cancer Research
2020 Impact Factor: 6.466
2020 Downloads: 1,603,696
2020 Submission to First Decision: 38 days
Publishing Model: Open Access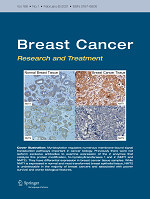 Breast Cancer Research and Treatment
2020 Impact Factor: 4.872
2020 Downloads: 915,901
2020 Submission to First Decision: 43 days
Publishing Model: Transformative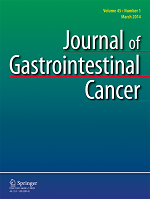 Journal of Gastrointestinal Cancer
2020 Downloads: 84,029
2020 Submission to First Decision: 73 days
Publishing Model: Transformative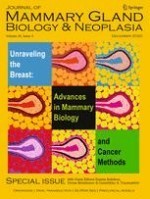 Journal of Mammary Gland Biology and Neoplasia
2020 Impact Factor: 2.673
2020 Downloads: 81,025
2020 Submission to First Decision: 27 days
Publishing Model: Transformative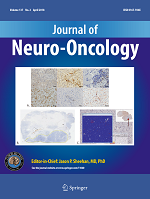 Journal of Neuro-Oncology
2020 Impact Factor: 4.130
2020 Downloads: 524,193
2020 Submission to First Decision: 23 days
Publishing Model: Transformative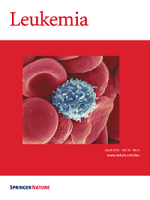 Leukemia
2020 Impact Factor: 11.528
2020 Downloads: 1,590,343
2020 Submission to First Decision: 17 days
Publishing Model: Transformative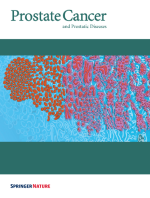 Prostate Cancer and Prostatic Diseases
2020 Impact Factor: 5.554
2020 Downloads: 294,533
2020 Submission to First Decision: 11 days
Publishing Model: Transformative