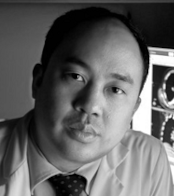 Dr. Raymond Mak is an Associate Professor of Radiation Oncology at Harvard Medical School and Brigham and Women's Hospital/Dana-Farber Cancer Institute, USA. His research interests focus on developing imaging biomarkers to predict radiation therapy response in lung cancer patients and applying artificial intelligence techniques to automate radiation therapy planning. He has led crowd innovation and clinical trials to develop novel, clinically-relevant artificial intelligence techniques. Dr. Mak's clinical focus includes treatment of thoracic malignancies and novel image-guided radiation therapy techniques.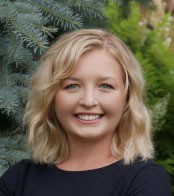 Dr. Miranda Fidler-Benaoudia is a Cancer Epidemiologist/Research Scientist in the Department of Cancer Epidemiology and Prevention Research at Alberta Health Services, and an Adjunct Assistant Professor in the Departments of Oncology and Community Health Sciences at the University of Calgary, Canada. Her research focuses primarily on describing the burden of childhood, adolescent and young adult cancers and evaluating their related late-effects. She is additionally interested in sub-populations, such as indigenous peoples, and continues to undertake research comprehensively describing cancer indicators nationally, regionally and at global levels.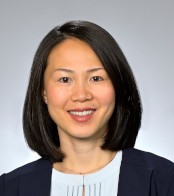 Dr. Lova Sun is an Assistant Professor in the Division of Hematology Oncology at the Perelman School of Medicine at the University of Pennsylvania, USA. She is a thoracic and head and neck medical oncologist and clinician investigator. Her research involves observational database studies as well as prospective clinical trials to improve treatment strategies and patient outcomes.