Advertisement Feature |
Center for Industrial Development and Environmental Governance, Tsinghua University: Global Innovation Hubs Index 2020
Global innovation hubs, drawing on their science and technology innovation resources, are connecting the world to innovation outcomes, leading technological transformation and economic development. Now an attempt is made to set up an index system evaluating their innovation capacities, with the hope to provide a reference to policy-makers and practitioners seeking to drive global innovation.
This advertisement feature is produced by Nature Research Custom Media for Center for Industrial Development and Environmental Governance, Tsinghua University. The advertiser retains responsibility for content. About this content.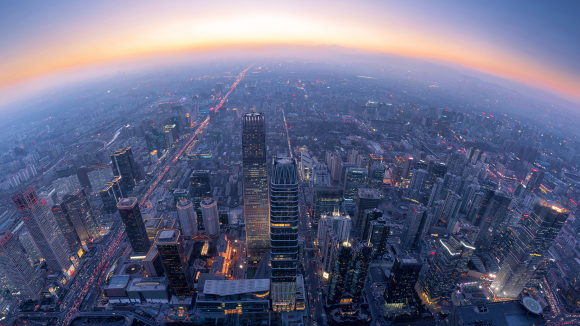 Articles
Developed to evaluate innovation hubs worldwide, the Global Innovation Hubs Index highlights the roles of scientific research, a vibrant economy, and an open environment for driving innovation.