Series |
2020 Neuropsychopharmacology Reviews: Sleep and neuropsychiatric illness
As we delve deeper into the relationships between neuropsychiatric illnesses and sleep, the conclusion that the two are entwined continues to be underscored. The 2020 Neuropsychopharmacology Reviews, "Sleep and neuropsychiatric illness," edited by Dr. John W. Winkelman and Dr. Luis de Lecea, highlights what we know, what we do not, and what we'd like to know of the effect disturbances in sleep/circadian rhythms have on neuropsychiatric illness and the underlying neurobiological mechanisms. What is the role of sleep in maintaining a healthy brain?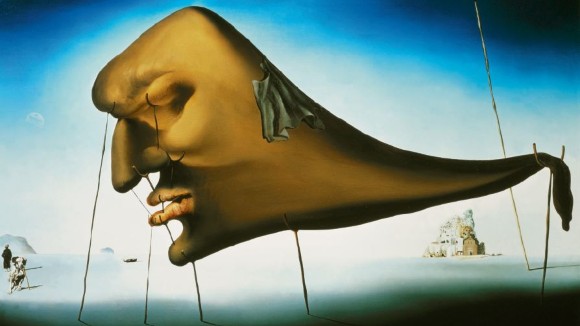 Editorial
John W. Winkelman &

Luis de Lecea
Perspective
Rita J. Valentino &

Nora D. Volkow
Neuropsychopharmacology Reviews
Amanda N. Hudson,

Hans P. A. Van Dongen &

Kimberly A. Honn
Liza H. Ashbrook,

Andrew D. Krystal ⋯

Louis J. Ptáček
Anne Richards,

Jennifer C. Kanady &

Thomas C. Neylan
Dieter Riemann,

Lukas B. Krone ⋯

Christoph Nissen
Galen Missig,

Christopher J. McDougle &

William A. Carlezon Jr.
Chanung Wang &

David M. Holtzman
Ambra Stefani &

Birgit Högl
George F. Koob &

Ian M. Colrain
Cameron H. Good,

Allison J. Brager ⋯

Vincent Mysliwiec
Andrea N. Goldstein-Piekarski,

Bailey Holt-Gosselin ⋯

Leanne M. Williams
Monika Haack,

Norah Simpson ⋯

Janet Mullington