Collection
Geospatial analysis for improved understanding of health inequalities
Submission status

Open

Submission deadline
The achievement of the United Nations Sustainable Development Goal 3, 'Ensure healthy lives and promote well-being for all at all ages', requires a better understanding of inequalities in access to and coverage of healthcare interventions, in utilization of health services, in disease infection prevalence and incidence, as well as in determinants of health and disease. When spatial metrics of these indicators are available at high spatial and temporal resolution and can be summarised into actionable units, such as subnational regions, they are a crucial tool for decision- and policy-making. Such metrics at high resolution unmask hidden variation for improved understanding of heterogeneity within countries, enabling effective targeting, prioritization, and allocation of limited resources. This is particularly pressing in the context of low- and middle-income countries (LMICs).
To understand heterogeneity in health outcomes in space and time, and support decision- and policy-making to reduce health inequalities, we welcome submissions of primary research that use geospatial techniques to map coverage of prevalence or incidence of disease, determinants or drivers of disease or health (i.e. social, economic, environmental), vulnerability indices, interventions, healthcare utilization and physical accessibility to healthcare services. Such geospatial techniques may include model-based geostatistics, small area estimation, least-cost-path algorithm and other spatial analysis approaches using routine, household survey, or a combination of routine and survey data, population data and other bespoke data sources. We are particularly interested in submissions focused on LMICs. Other article types, such as Reviews, Perspectives, and Comments that add significant insight leading to improved understanding of spatial and temporal variation of different health outcomes will also be considered for inclusion in the Collection. All submissions will be subject to the same review process and editorial standards as regular Communications Medicine Articles.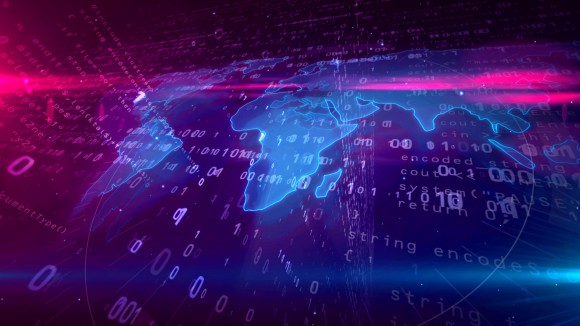 Editors
Iqbal Elyazar

Oxford University Clinical Research Unit Indonesia, Indonesia

Nancy Fullman

University of Washington, USA

Ezra Gayawan

Federal University of Technology Akure, Nigeria

Peter Macharia

Lancaster University, UK
Articles will be displayed here once they are published.