Focus |
Neuromorphic computing
The rise of machine learning and artificial intelligence is asking questions about what is the best way to build a computer, and approaches that derive inspiration from the brain could provide an answer. Here, in a series of articles, we explore what such neuromorphic computing can do.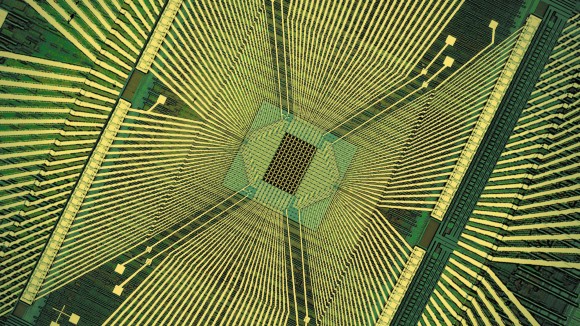 Editorial
Neuromorphic computing might be the answer to AI's hardware problem.
News Feature
Neuromorphic engineering attempts to create brain-like computing hardware and has helped reawaken interest in computer chip start-ups. But is the technology ready for mainstream application?
Reverse Engineering
Neuromorphic engineering aims to create computing hardware that mimics biological nervous systems, and it is expected to play a key role in the next era of hardware development. Carver Mead recounts how it all began.