Past winners
2020 Winner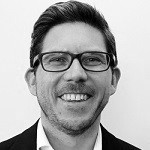 Joshua Vogel, principal research fellow (maternal and child health) at the Burnet Institute in Melbourne, Australia.
Joshua Vogel is a medical doctor with a PhD in maternal and perinatal epidemiology. His research work focuses on improving the health and well-being of women and families living in resource-constrained settings. Since 2012, he has co-ordinated and contributed to a number of WHO-led primary research, knowledge synthesis and implementation activities in low and middle-income countries. His areas of professional interest are the quality of antenatal and intrapartum care, stillbirth prevention and preterm birth management. He has extensive experience in clinical epidemiology, interventional research, systematic reviews and guideline development. Joshua is a lead investigator on the WHO ACTION Trials (Antenatal Corticosteroids for Improving Outcomes of Preterm Newborns), two multi-country randomized controlled trials evaluating the efficacy of antenatal corticosteroids in hospitals in five low-resource countries. He is also the lead investigator on a six-country study evaluating the new WHO Labour Care Guide for labour and childbirth management. He has led the development of several WHO guidelines, and established WHO's first 'living guidelines' in maternal and perinatal health.
Josh discusses his work in the Career Q&A
Josh speaks to judging chair Nicola Jones about how he set out to fix the global preterm birth problem
Josh speaks to The Source about his work in maternal and newborn health
2020 Runners up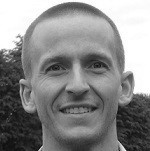 Pete Edwards, independent research fellow in the Wolfson Atmospheric Chemistry Labs, University of York, UK.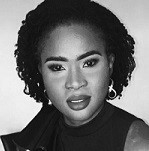 Chinonso Igwesi-Chidobe, senior lecturer in community physiotherapy/rehabilitation at the University of Nigeria, Nigeria.
2019 Winner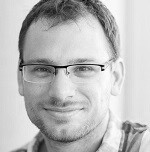 Tom Baden, University of Sussex, UK
Tom discusses his work in the Nature Careers podcast.
Image credit: Tencent
2019 Runners up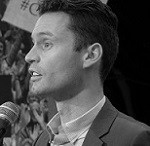 Alan Gow, Heriot-Watt University, UK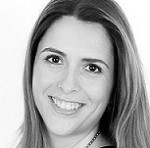 Luisa Alexandra Meireles Pinto, Life and Health Sciences Research Institute – University of Minho, Portugal