Collection
Cardiac arrhythmias
Submission status

Open

Submission deadline
Heart rhythm disorders, also called cardiac arrhythmias, are estimated to occur in 2% of the general population, making them one of the most prevalent heart disorders. They are associated with significant morbidity, mortality and health care costs. Atrial Fibrillation, in particular, is a major public health problem with greater than 37 million individuals affected globally and rising prevalence. It causes significant morbidity, including strokes and heart failure. Ventricular arrhythmias are estimated to cause 75% to 80% of cases of sudden cardiac death, resulting in 184,000 to 450,000 lives lost per year in the United States alone. Supraventricular tachycardias, bradyarrhythmias and other forms of conduction disease also lead to enormous healthcare burdens as a consequence of emergency room visits for acute episodes, long lasting morbidity and, in certain cases, mortality.
We welcome submission of primary research focused on heart rhythm disorders. We encourage submission of manuscripts dealing with prevention, diagnosis, monitoring and management of cardiac arrhythmias, including both non-invasive and invasive trans-catheter management. Digital technologies have started to play a major role in the modern management of cardiac arrhythmias, and we also welcome articles in this emerging field. Other article types, such as Reviews, Perspectives, and Comments that add significant insight will also be considered for inclusion in the Collection. All submissions will be subject to the same review process and editorial standards as regular Communications Medicine Articles.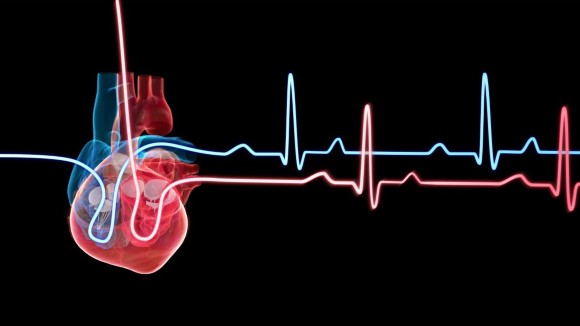 Editors
Arun Sridhar

University of Washington, USA

Janet Han

University of California/VA Greater Los Angeles Healthcare System (VAGLAHS), USA

Deepak Padmanabhan

Jayadeva Institute of Cardiovascular Sciences and Research, India
Articles will be displayed here once they are published.