Spotlight |
Spotlight on Anti-ageing
Scientists seeking to reverse or stall the effects of ageing are trying to make the leap from laboratory research to human trials.
This Nature Spotlight is editorially independent. It is produced with third party financial support. About this content.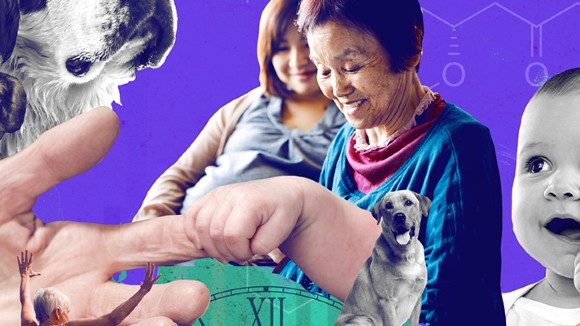 Article
The drive to find treatments that offer a long and healthy life is maturing.