Spotlight |
Clean energy in China
The world's leading consumer of coal also produces more wind energy than any other nation. Massive investment in renewables has created energy storage challenges which China's scientists and engineers are now addressing as a key priority.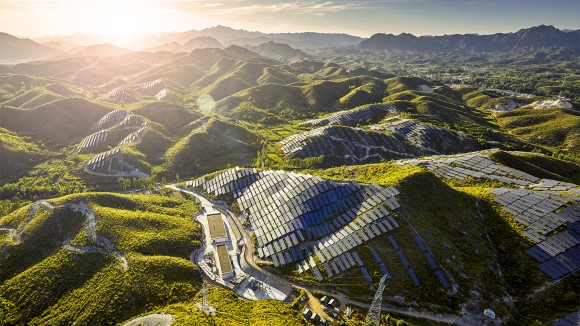 Articles
Innovations in energy-storage technology are a mainstay of the nation's bid to reduce its reliance on fossil fuels.
Yulong Ding explains how he is collaborating with teams in China to improve energy technologies.