Spotlight |
Brain sciences in China
China's rapidly ageing population presents the world's most populous nation with a host of challenges, some of which may be solved by scientific research. Here, Nature explores how brain scientists in China and further afield are working to identify and alleviate brain disease in the elderly, and how the nation is funding research to better care for its retirees.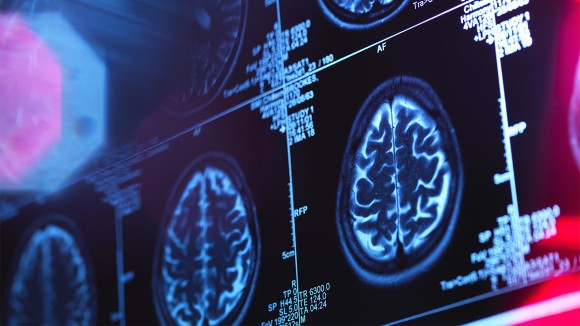 Articles
Researchers are scrambling to meet the neurological demands posed by a rapidly ageing population with a low birth-rate.
Xiaoming Zhou hopes his work will help to improve the health and welfare of China's ageing population.
Endocrinologist Weiping Jia investigates how data from 170,000 Shanghai residents can help to combat an ever-growing problem in Chinese populations.