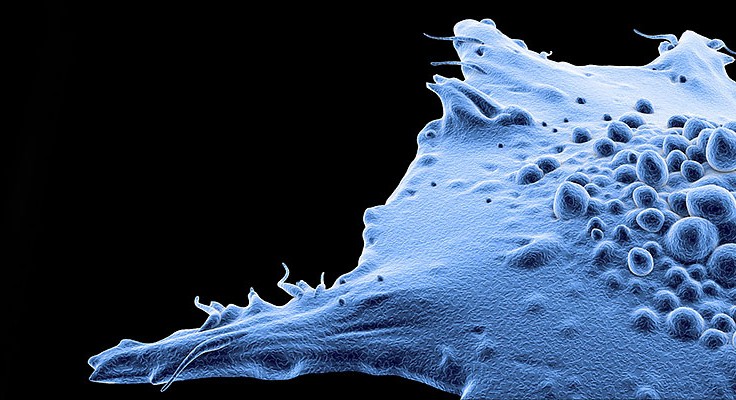 The essential gene and cellular therapy resource for cancer researchers and clinicians.
Featured
Parinaz Aliahmad

Shigeki J. Miyake-Stoner

Nathaniel S. Wang

Mohsen Sheykhhasan

Hamed Manoochehri

Paola Dama
Dongsan Kim

Kwang-Hyun Cho

Jia-Bin Wang

You-Xin Gao

Chang-Ming Huang

Ana Carolina Caballero

Laura Escribà-Garcia

Javier Briones

Xiaoli Liu

Junhua Zhang

Youzhong Zhang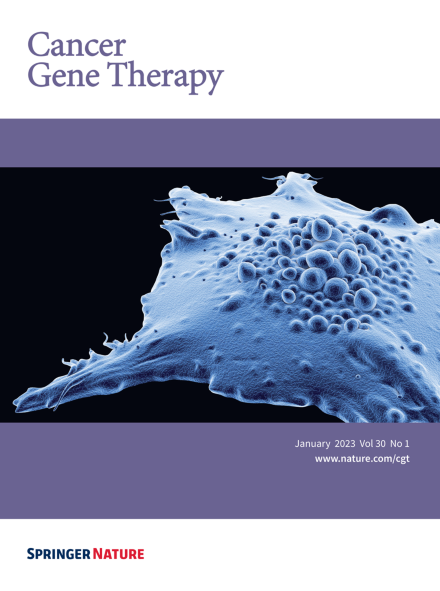 Announcements
Cancer Gene Therapy welcome your submissions for consideration for a special issue on 'Self-replicating RNA/virus strategies in Cancers'. Click to find out more information about the special issue, how to submit and when. We look forward to seeing your work.

Cancer Gene Therapy is participating in a pilot of NISO/STM's Working Group on Peer Review Terminology. to identify and standardize definitions and terminology in peer review practices. Please see the section entitled Peer Review Terminology under the Guide for Authors, Editorial Process or For Referees for more information and to locate the link to complete the short survey.

Each month or so we will be featuring one of our editorial team, allowing them an opportunity to impart some of their wisdom and knowledge with you, our authors and readers, and you the opportunity to get to know them a little better. Currently featuring Associate Editor, Leandro Castellano

New QC checks introduced in CGT

As part of CGT's continuous effort to provide high quality & innovative research, we have introduced new QC checks: Requirement of a cover letter in an institutional letterhead at first submission; Requirement for institutional e-mail(s) addresses for the corresponding author(s); Inclusion of an Author Contribution statement in the submitted manuscript; Availability of original data upon request
Darshini Kuruppu

Deepak Bhere

Kenneth K. Tanabe

Quoc Manh Nguyen

Pierre-François Dupré

Frédérique d'Arbonneau

Elena Di Nisio

Valerio Licursi

Rodolfo Negri

Rahul Arora

Logan Haynes

Pinaki Bose

Luoying Li

Yifan Zhang

Chengfu Yuan

Qian Li

Dongdong Tong

Mingxin Zhang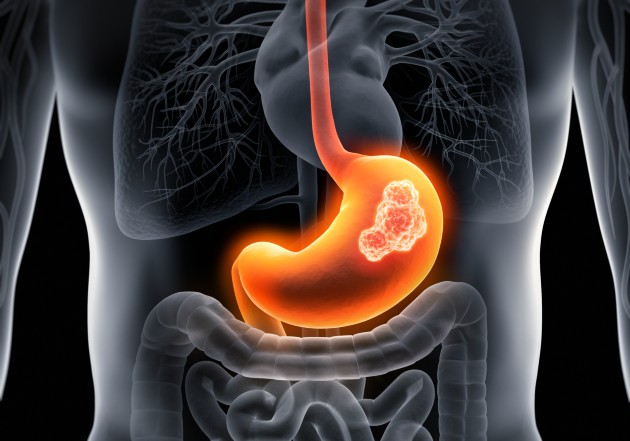 Gastric cancer is among the leading cause of cancer-related mortality worldwide. Despite the fact that early diagnosis has improved quality of life and patient outcomes, better understanding of the biology of the disease is needed to design better therapies. Currently, advances in treatment of gastric cancer have been limited mainly due to this neoplasia's genetic heterogeneity. Consequently, several efforts have been made to further improve our knowledge of gastric cancer biology. In this CGT collection, we include articles focusing on cell signalling, epigenetic mechanisms and immune responses implicated in gastric cancer thus shedding light on novel potential therapeutic strategies.