Featured
Terytty Yang Li

Qi Wang

Johan Auwerx

Jialun Li

Lu Lu

Jiemin Wong
Announcements
Cell Discovery is a top rated Springer Nature journal. The exceptional editors of Cell Discovery performed in the top percentile of journals based on data collected from the Journal Author Satisfaction Survey in 2022. We're recognising extraordinary editors for their commitment and passion to their journals.

Cell Discovery is an open access journal that publishes results of high significance and broad interest in all areas of molecular and cell biology. Now we are seeking 1-2 full-time, in-house scientific editors to join its editorial team.
Xiangjia Zhu

Jiaqi Meng

Yi Lu

Terytty Yang Li

Qi Wang

Johan Auwerx

Yumin Qin

Chongyang Li

Xuguang Du

Shao-Qi Zhang

Qiao Deng

Jian-Guo Chen

Suixing Fan

Yuewen Wang

Qinghua Shi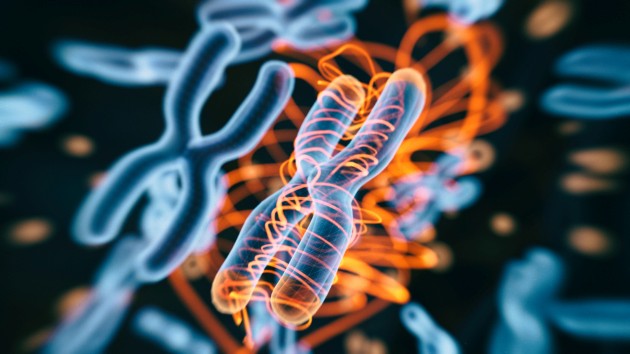 Cell Discovery is proud to present a collection of featured articles from the last 3 years that represent a broad scope in basic molecular and cell biology research.