Special Issues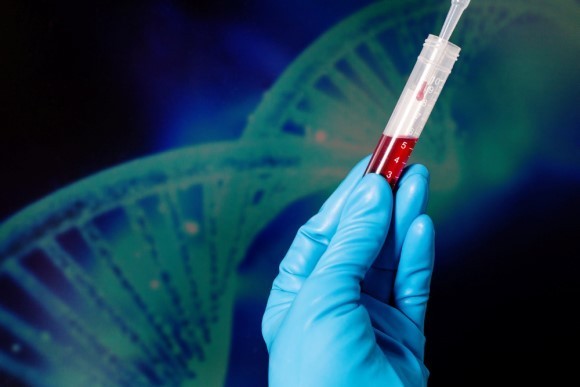 In recent years we have seen continued growth in the field of precision medicine. Developments in technology have yielded the ability to detect many tumour-relevant entities in blood samples, including circulating tumour DNA, RNA, extracellular vesicles, tumour cells and tumour-educated immune cells. This special issue on Liquid biopsy has been guest edited by Professor Angela Cox (University of Sheffield, UK,) and Professor Klaus Pantel (University Medical Center Hamburg-Eppendorf, Germany) and features a curated collection of research articles and commissioned content from leading researchers.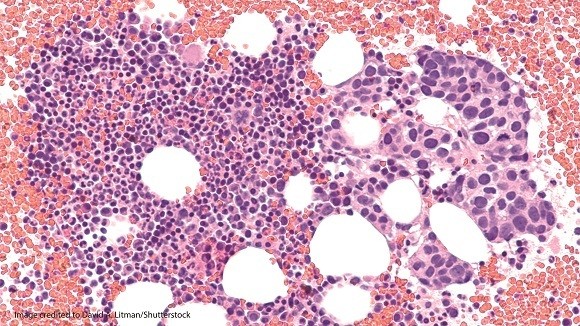 The incurability of metastatic cancer is currently an unmet clinical need which needs to be addressed. This Special Issue on Metastasis highlights the ongoing challenges in the field and research being undertaken to more thoroughly understand models of metastasis, disrupt the metastatic cascade, and improve treatment outcomes for patients. Curated by Suzanne Fuqua (Baylor College of Medicine, USA), the Special Issue contains a selection of articles and commissioned content from leading researchers, to present a broad-scope view of current research focal points and explore future directions of cancer metastasis.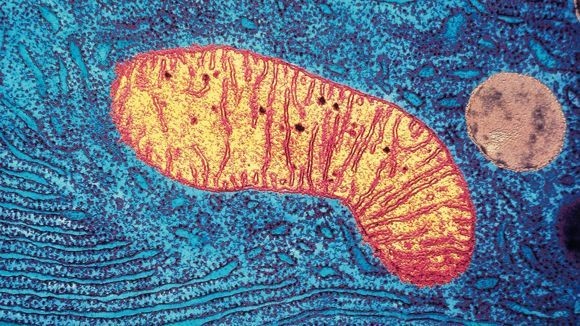 Metabolic perturbations are a hallmark of cancer. Unique bioenergetic and biosynthetic alterations enable growth and metastasis in a nutrient-poor environment and understanding these modified pathways has been a key focus of research so far. We are now at a position where we need to develop these findings into preclinical and clinical outcomes, and this Special Issue on Cancer Metabolism highlights the ongoing challenges in the field. Curated by Professor Adrian Harris (University of Oxford) and Dr Christian Frezza (University of Cambridge), the Special Issue contains a selection of articles and commissioned content that provide insights into a variety of ongoing questions in oncometabolism, to help drive the translation of these findings towards the clinic.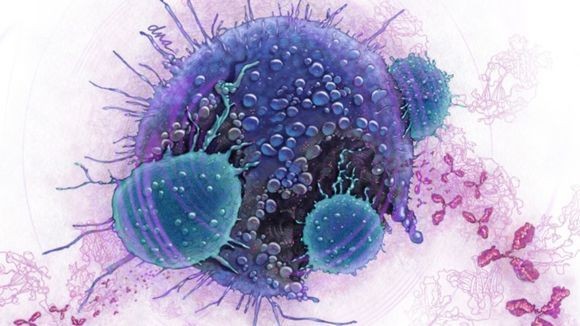 Cancer immunotherapy has now transitioned from experimental idea into the standard of care for several cancers. With the 2018 Nobel Prize in Physiology and Medicine being awarded to two outstanding scientists who discovered and recognised the potential for immune checkpoint blockade, this Special Edition on Immunotherapy is a celebration of the successes and ongoing challenges in this field. Curated by Dr Niels Halama (University Hospital Heidelberg, Germany), the articles featured cover several facets of the immune landscape, from the local immune microenvironment to the array of therapeutic possibilities that immunotherapy is heralding. This Special Edition on Immunotherapy contains a selection of articles, commissioned content and videos that provide valuable insight into immunotherapy design, stratification and toxicity management.