Xiaolei Zhou

Gema Sanz Santos

Galina Selivanova

Stefanie Hiltbrunner

Zoe Fleischmann

Alessandra Curioni-Fontecedro

Heather M. Ochs-Balcom

Courtney Johnson

Elisa V. Bandera

Yin Zhang

Mingyang Song

Edward L. Giovannucci

Catherine Davidson

David Taggart

Alan Serrels

Peter Lundberg

Mikael F. Forsgren

Charlotta Dabrosin

Mattia Falcone

Alejandro Huerta Uribe

Oliver D. K. Maddocks

Isaac Allen

Hend Hassan

Antonis C. Antoniou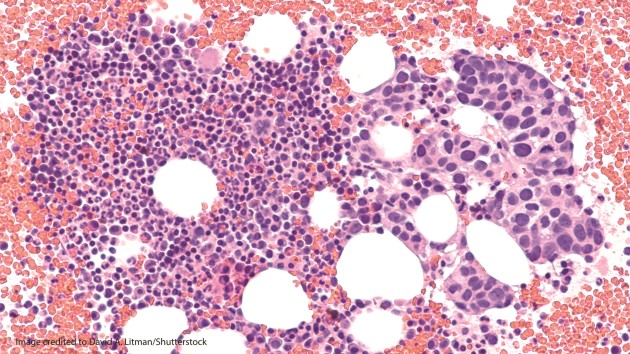 The incurability of metastatic cancer is currently an unmet clinical need which needs to be addressed. This Collection on Metastasis highlights the ongoing challenges in the field and research being undertaken to more thoroughly understand models of metastasis, disrupt the metastatic cascade, and improve treatment outcomes for patients. Featuring Special Issue content that has been curated by Suzanne Fuqua (Baylor College of Medicine, USA), this Collection contains a selection of articles and commissioned content from leading researchers, to present a broad-scope view of current research focal points and explore future directions of cancer metastasis.