Anthony B. El-Khoueiry

James Clarke

Albiruni R. Abdul Razak

Lorna McWilliams

Helen Ruane

David P. French

Arielle van Mourik

Gina Tonkin-Hill

Linda Mileshkin

Crystal S. Langlais

Rebecca E. Graff

June M. Chan

Nitya Raj

Jennifer A. Chan

Emily K. Bergsland

Marianna Aprile

Simona Cataldi

Valerio Costa

Charlotte Salmon

Amélie Quesnel-Vallée

Marie-Élise Parent

Jun-Hong Guo

Yu-Shui Ma

Li-Kun Hou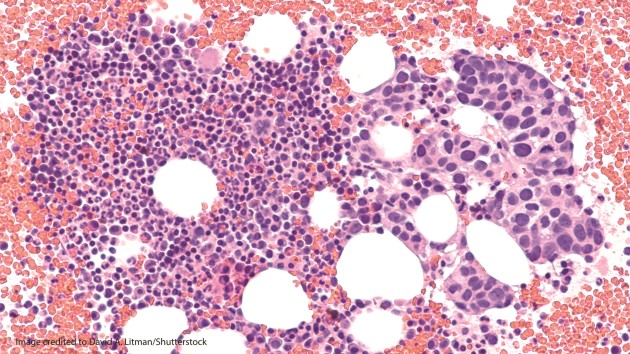 The incurability of metastatic cancer is currently an unmet clinical need which needs to be addressed. This Collection on Metastasis highlights the ongoing challenges in the field and research being undertaken to more thoroughly understand models of metastasis, disrupt the metastatic cascade, and improve treatment outcomes for patients. Featuring Special Issue content that has been curated by Suzanne Fuqua (Baylor College of Medicine, USA), this Collection contains a selection of articles and commissioned content from leading researchers, to present a broad-scope view of current research focal points and explore future directions of cancer metastasis.