Shorouk Makhlouf

Noorul Wahab

Emad Rakha

Aurelie Vanderlinden

Callum G. Jones

Spencer J. Collis

Ying Hou

Ke-Wen Jiang

Yu-Dong Zhang

Hanya Mahmood

Adam Shephard

Syed Ali Khurram

Andrea Pretta

Pina Ziranu

Mario Scartozzi

Suping Ling

Miguel-Angel Luque Fernandez

Bernard Rachet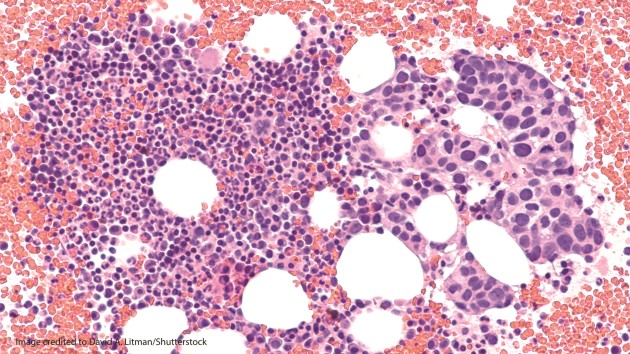 The incurability of metastatic cancer is currently an unmet clinical need which needs to be addressed. This Collection on Metastasis highlights the ongoing challenges in the field and research being undertaken to more thoroughly understand models of metastasis, disrupt the metastatic cascade, and improve treatment outcomes for patients. Featuring Special Issue content that has been curated by Suzanne Fuqua (Baylor College of Medicine, USA), this Collection contains a selection of articles and commissioned content from leading researchers, to present a broad-scope view of current research focal points and explore future directions of cancer metastasis.